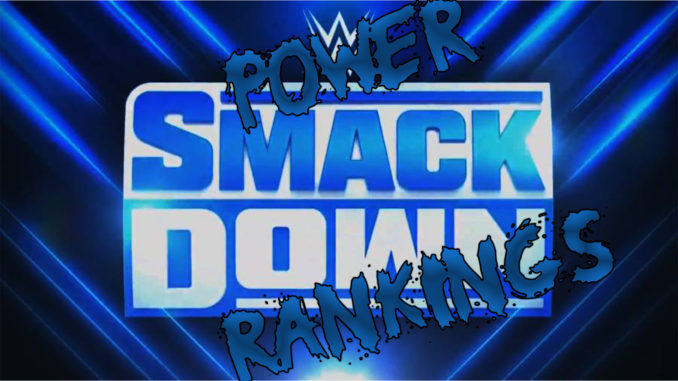 Check out this week's Smackdown Power Rankings as the card for Day One continues to get filled out.
Honorable Mention: Xia Li: If you don't know she is, you will soon.
5: Drew McIntyre: He's another star on the Blue Brand that's stuck in the mid-card, but he's awesome nonetheless.
4: Sami Zayn: He's got to get another singles title soon. He's more than over.
3: Naomi and Sonya Deville: This feud is far from other.
2: Paul Heyman: As the advocate for Roman Reigns, Heyman has been fantastic.
1: Brock Lesnar: The Mayor Of Suplex City has a new life as a face.