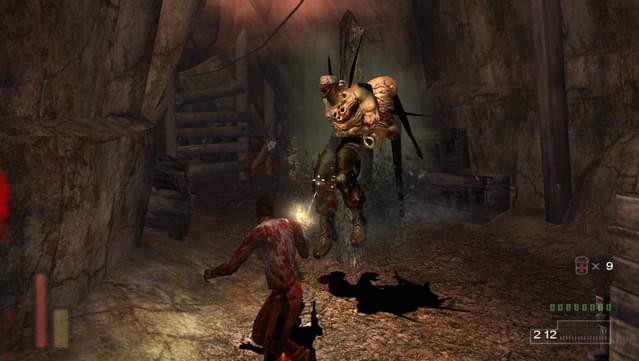 With 2022 now here, we could down five games we'd love to see happen in the new year.
The Suffering: One of the scariest, most thoughtful survival horror adventures ever, this series still has a ton of potential for growth.
Star Wars: Shadows of the Empire: Another first-person shooter in the Star Wars Universe would be an absolute romp. Whether it be a remaster of the classic original or something similar, we'd be all for it.