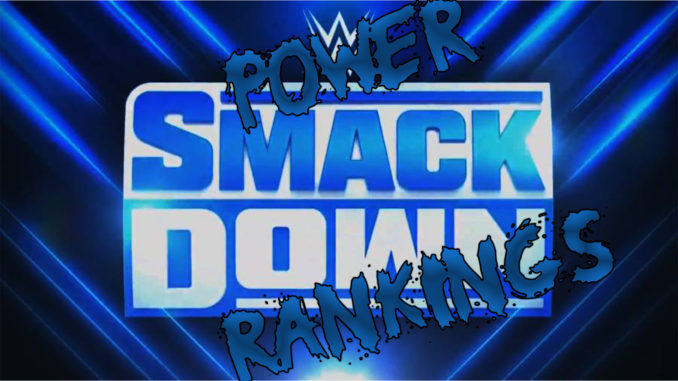 Check out this week's Smackdown Power Rankings as the Blue Brand continues to prepare for Royal Rumble.
Honorable Mention: Naomi: Her storyline with Sonya Deville still has some smoke left in it.
5: Lita: Her return is all fan service, but it's going to be a lot of fun.
4: Sami Zayn: You're not going to find another mid-card heel in the business today.
3: The Usos: The Tag Team Division on Smackdown is far from stacked, but these two are amazing.
2: Seth Rollins: With Brock Lesnar on RAW, Rollins has given the Blue Brand a boost, but is he enough?
1: Roman Reigns: Seth Rollins may be his best test yet, but it's another exam Reigns should pass with flying colors.