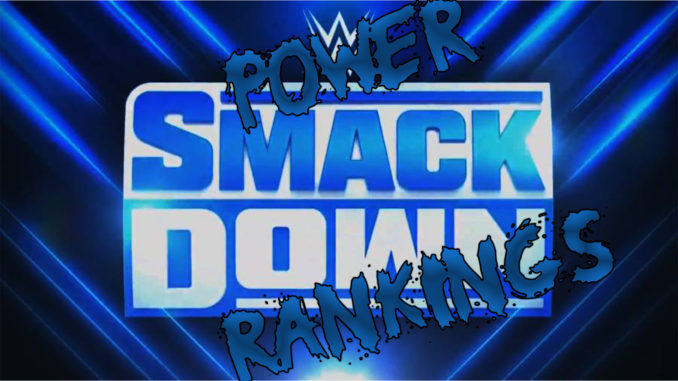 Check out this week's Smackdown Power Rankings as Wrestlemania is literally around the corner.
Honorable Mention: Xavier Woods: Him being back is great for the middle of the card. You can literally put him anywhere.
5: Rick Boogs and Shinsuke Nakamura: Coukd they be viable contenders for the Smackdown Tag Team Titles?
4: Rhonda Rousey: She's talking a lot, but can she back it all up at Wrestlemania?
3: Sami Zayn: Ir doesn't get better when it comes to mid-card heels.
2: Brock Lesnar: The Beast is ready for war.
1: Roman Reigns: He's in GOD Mode. And he knows it.