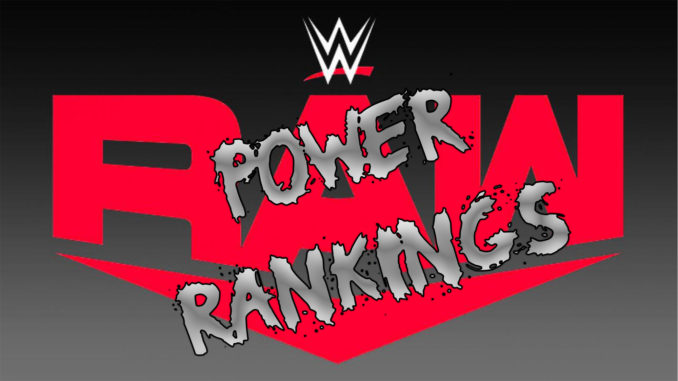 Check out this week's WWE RAW Power Rankings to see who's dominating with Wrestlemania less than two weeks away.
Honorable Mention: The Miz: He's going to pay for ripping Rey Mysterio's mask off.
5: Omos: He looks primed to get a big push, but after Wrestlemania.
4: Becky Lynch: There's no woman that can touch her on the RAW brand.
3: Kevin Owens: He was hilarious this week on RAW and has done everything promo-wise to make sure Stone Cold Steve Austin has plenty of momentum going into Wrestlemania.
2: Seth Rollins: Who will his Wrestlemania opponent be?
1: Edge and AJ Styles: This feud is about to up some steam. At exactly the right time.