Online and video console gaming is easily one of the most popular past-times. With such a huge variety of titles available, it truly feels as though there is something for everyone. Developers also do a great job of consistently churning out new titles to keep things fresh and new. If your favorite style of game is strategy-based games and you're on the hunt for something new, thrilling, and challenging, this list of trending strategy games is meant for you. These five strategy games are well worth playing in 2022.
Battlestar Galactica: Deadlock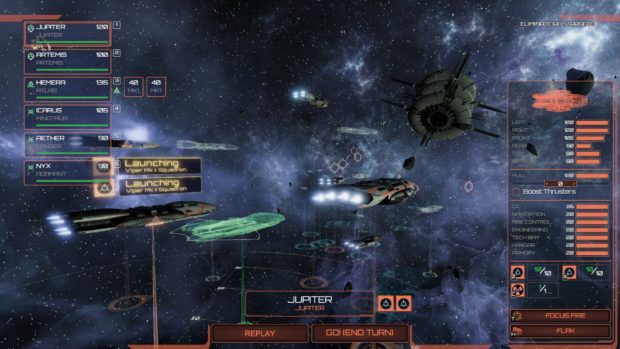 This first game is for the PC players out there who are looking for a new title to check out. Battlestar Galactica: Deadlock requires all kinds of strategic thinking and planning as you are placed in command of the colonial fleet in an epic space battle. There is lots of high-energy action here and every decision and move you make will have a massive impact. Strategize wisely.
Poker
Another strategy-based option is online casino games like poker, which have become so popular in the past few years. You can use your smartphone or desktop to access a casino online for real money and get the same thrills playing poker as the bricks and mortar option would offer.
Halo Wars 2
Are you itching to battle alien forces? Do you want to see if you've got what it takes to not only go to battle but survive it? Halo Wars 2 for the PC is a great option and will place you smack in the middle of the Halo universe. It takes a little while to get to know your surroundings and all the features, but once you do gameplay is smooth, immersive, and incredibly exciting.
Gears Tactics
PCs may run the market when it comes to strategy-based games but gaming consoles have some great titles to offer as well. Gears Tactics is well worth playing if you enjoy strategy-based games. What makes this one such a popular pick is that it's not intimidating to beginner-level gamers.
If you don't have experience with strategy-based games, Gears Tactics will walk you through the basics and help to build your confidence in the genre. This is ideal for casual strategy-based gamers.
Starship Troopers – Terran Command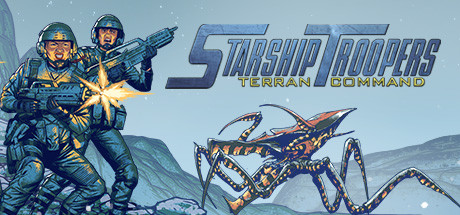 Then we have what is a very highly anticipated new release Starship Troopers – Terran Command. This was originally set to release in late March, but it has now been delayed to mid-2022. The delay seems to only have created more buzz and more anticipation as leaks are released. This PC game is a real-time strategy-based game which makes it much more thrilling and is sure to get your adrenaline going. The game is set in the movie universe, so there will be a lot of familiarities here.
Plenty to Choose From
As you can see by this rather impressive list of options, when it comes to strategy-based games, you have hours' worth of fun ahead of you so don't be afraid to embrace something new.