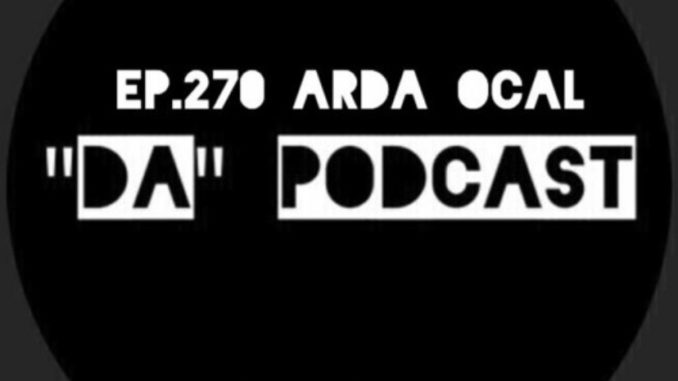 On this weeks episode of "Da" Podcast, Steve is joined by Emmy nominated host, Arda Ocal as they talk about living in The US, what Arda misses from Canada, multiculturalism, soccer, becoming a broadcaster, getting into wrestling, working in WWE, coming up with the name Kyle Edwards, favourite moments, promoting a wrestling show in Nunavut, favourite video game system, Nintendo Switch, streaming games, SportsCenter reporting in VR, The Toronto Maple Leafs, covering MMA, working random events, "The Weird Story of The Week", and so much more!
If you're looking for "Da" Podcast merchandise, and want to support the show directly, please visit tee.pub/lic/KrIMP441400 We have tees, hoodies, onesies, phone cases, pillows, mugs and more!
If you're into wrestling collectables, autographs, comic books, action figures, sports cards and more, make sure to visit www.firstrow.ca and use promo code: DAPODCAST20 to receive 20% off!
Looking for something new to read and also into video games? Please visit www.bossfightbooks.com for great books on classic video games!
For the best supplements and CBD products on the planet, please visit legacysupps.com and use promo code: DAPODCAST to receive 10% off!
You can follow Steve on Instagram & Twitter @fingastylzand "Da" Podcast on Twitter @dapodcastdap Send your questions and comments to dapodcastdap@gmail.com
Make sure to subscribe, rate, like, follow or review on ApplePodcasts, Stitcher, TuneIn, SoundCloud, Spotify and iHeartRadio!