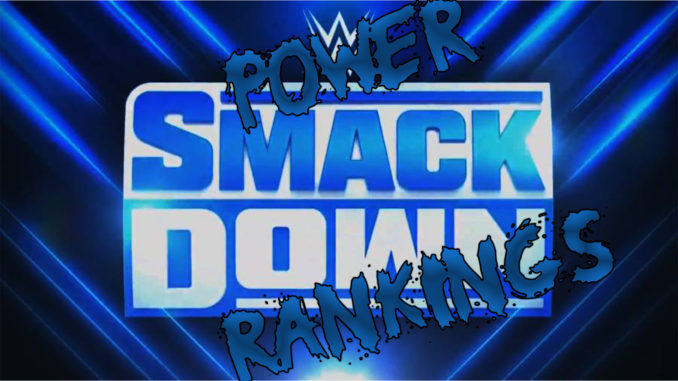 Check out this week's Smackdown Power Rankings to see how the Blue Brand is preparing for Wrestlemania Backlash.
Honorable Mention: Ricochet: The Intercontinental Champion needs some serious competition.
5: Shayna Baszler: Her and Nattie Niedhart are gaining serious momentum.
4: Raquel Rodriguez: Her signing is huge for Smackdown.
3: Drew McIntyre: He's ready to be a serious contender to the WWE Unified Title.
2: Ronda Rousey: She needs a big momentum shift before she can be considered a real challenger for Smackdown Women's Title.
1: Charlotte Flair: She's pissed and that's exactly the way she needs to be.