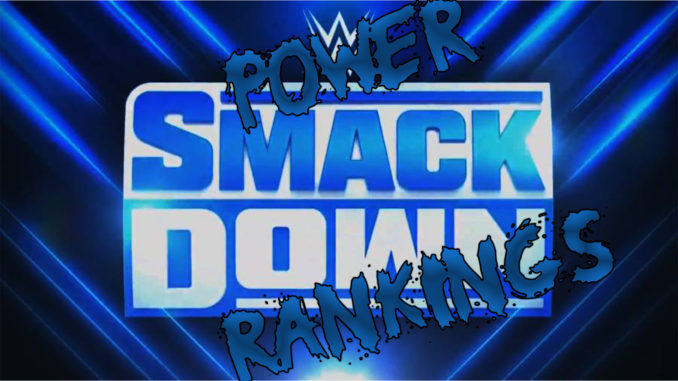 Check out this week's Smackdown Power Rankings to see how the Blue Brand responded after Wrestlemania.
Honorable Mention: Ricochet: The Intercontinental Champion looks poised for a long run with the strap.
5: Sasha Banks and Naomi: These two can revitalize the Women's Tag Team title division.
4: Madcap Moss: He's a mid-carder absolutely on the rise.
3: Drew McIntyre: He's easily the top face on the Blue Brand.
2: Charlotte Flair: With Ronda Rousey out of the way, for now, Flair needs to begin to work with some newer talent and develop the division.
1: Roman Reigns: The Head of the Table needs real competition. With The Beast vanquished, what's next for him?