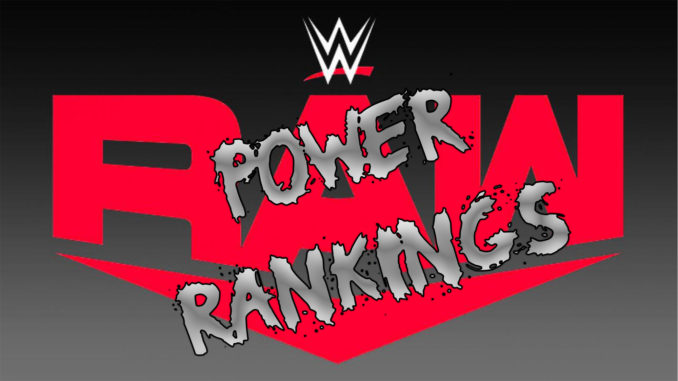 Check out this week's WWE RAW Power Rankings that did plenty more than celebrate 20 years of The Viper.

Honorable Mention: Veer: Give this guy some real competition already.

5: Bianca Belair: She's ready for the long reign as Champion she deserves.

4: Lashley: He's stuck in a feud with Omos. Poor dude.

3: Cody Rhodes: He's got the love of the fans, but he already looks stuck in the middle of the card.
2: Edge and Damian Priest: This faction has the power to take over RAW.
1: Randy Orton: Despite 20 years on RAW, Orton still has plenty left to give in the ring.