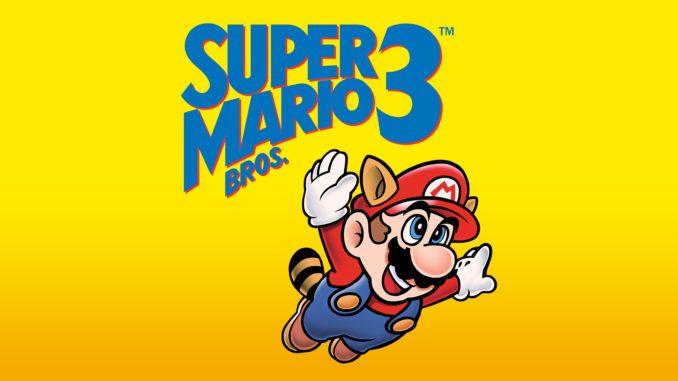 We here at Old School Gamer Magazine love our Retro Games, but we've been thinking, what old games would make even better new games? Here's our list.
Adventures of Lolo: This charming little puzzler and the father to the Kirby series would be a blast in 3D.
Silver Surfer: Just the remastered music would be amazing, but imagine, if you will, the side-scroller got turned into a third-person shooter, with Norrin Radd shooting projectiles while riding his surfboard through levels?!