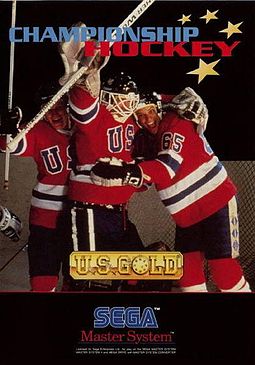 The Sega Master System gets a lot of love outside the United States, but inside isn't considered all that special. However, with a host of one-off titles and the beginnings of several future classic series, it's an 8-Bit console worth investing in.
Check out this exclusive Old School Gamer list for five titles you need to play now on Sega's forgotten home console.
Master Of Darkness: It's not Castlevania, but it's damn good. A great score and some of the best box art on the console complete the package.