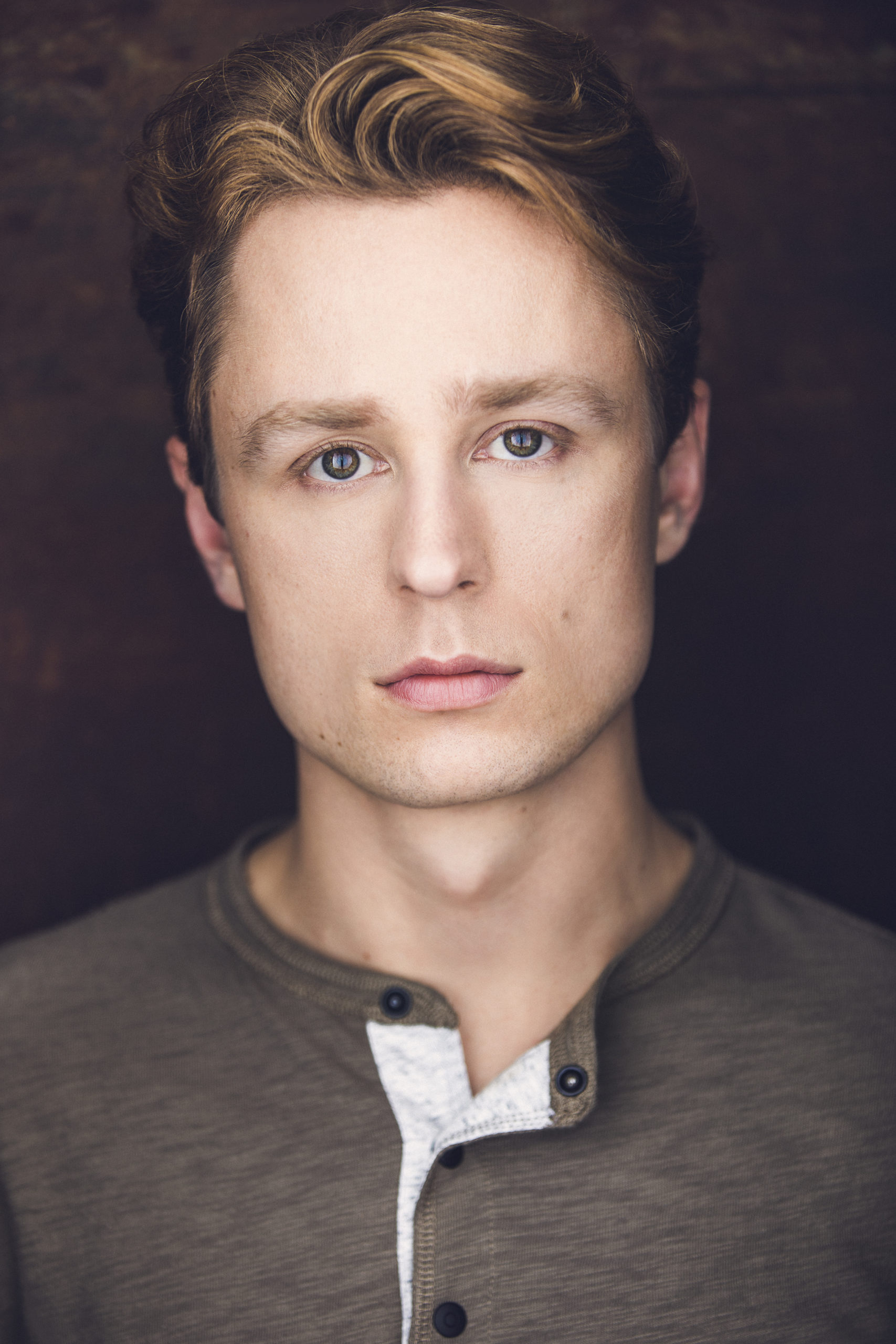 Review Fix chats with David Gow about his new production, "The Lip Sync Fables,' which shows us what happens when children's original bedtime stories are brought to life by New York's best actors!
Review Fix: How did this project start?
David Gow: I was doing a show at Shakespeare & Company in the Berkshires, and I watched a girl have her original short play brought to life by professional actors. Not only was it hilarious, but also moving to see adults empower a kid's vision, and I was interested to see what would happen if there was more of it.
Review Fix: You need a special cast to pull this off. What do they all bring to the table?
Gow: There is nothing this cast can't do. We have comedians with Netflix specials, 8 actors with Broadway credits, a Marvel superstar, multiple TV stars and a Project Runway model. What else can you want?
The best thing about them is that their limitless talent allows for the ultimate level of creativity. We were able to go way beyond what was just given to us on the page.
Review Fix: How did this change from concept to production?
Gow: It was a unique premise in which we had no script. So I went into filming with the kids aware that I had no idea what they were going to come up with, and whatever they did was what we had to work with. But that actually made it more fun.
Review Fix: What are your goals for this?
Gow: I would love for people to come for a fun laugh and leave being blown away by the brilliants of the actors and the kids.
Review Fix: Who do you think will enjoy it the most?
Gow: I think it's a toss up between two groups- The first, who it's technically geared towards, is the people at home who love youth. Teachers, parents, etc. This is a love letter to anyone who supports children writing stories. The second group are the people who love the actor's work. If you're a fan of what you see them do on stage or on screen, you will love seeing them in a ridiculous costume acting absurd in our series.
Review Fix: What's next?
Gow: After the 6 episodes are released, I'm releasing 7 episodes of interviews with my favorite children's book authors. I have a book of the week featured in every episode, then separately I sat down with them and learned about the process of creating a children's story.
Review Fix: Anything else you'd like to add?
Gow: Producing anything, but especially a multi-city media production, is a true labor of love. Please share this with anyone who needs a light hearted, silly laugh right now. They're short, sweet, and only positive vibes.
Review Fix: Where can people find out more?
Gow: All the content will be on YouTube! Follow and subscribe to THE LIP SYNC FABLES. Or follow me on IG @davidfgow and I'll keep you posted on when everything is being released!