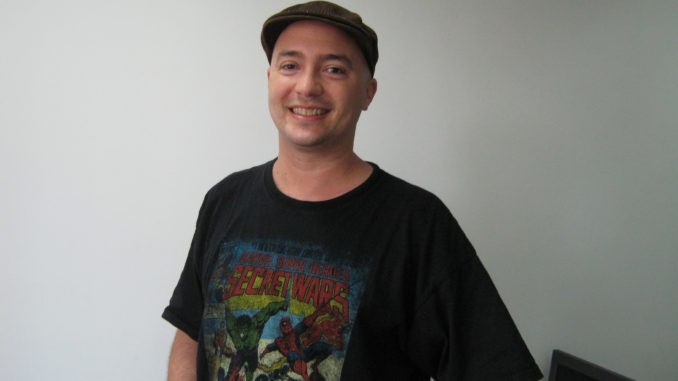 Review Fix chats with Cyber Girl L.E.E.T.A creator Jeff Brennan to learn all about his Kickstarter, current career trajectory, past projects and more.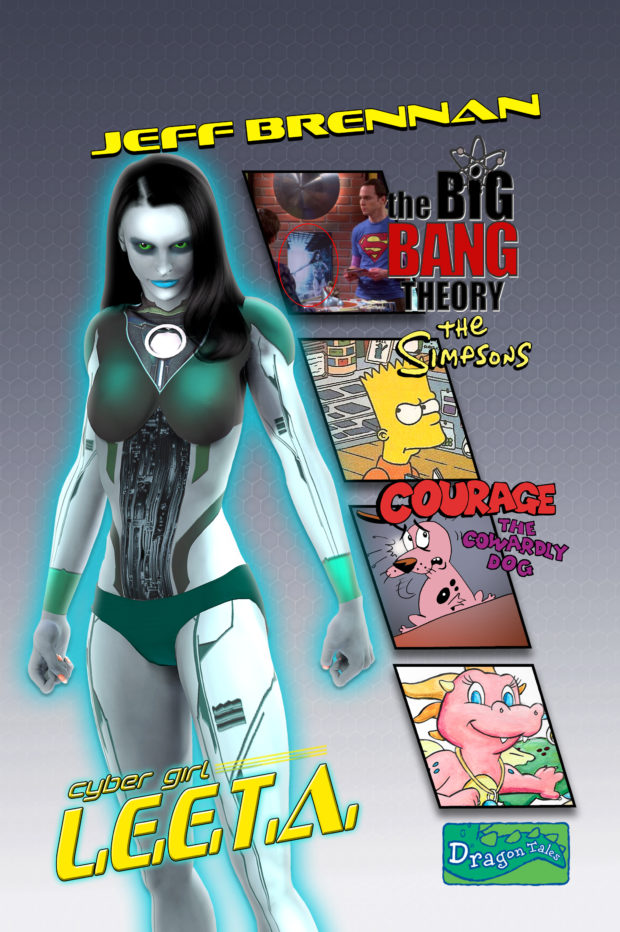 About Cyber Girl L.E.E.T.A:
Cyber Girl Leeta is the story of a woman who wakes up in a cybernetic body, unaware of who she is or how she got that way. People are trying to destroy her and she does not know why. throughout the course of the first 7 issues she slowly learns who she is, and why the world is in such turmoil. She knows what must be done. But there are many who try to stop her.
Cyber Girl L.E.E.T.A. #8 picks up where the seventh issue left off. In this issue, L.E.E.T.A. is still out of commission, and at the worst possible time. Linx and Jann are surrounded by the deadly N47 droids, and to make matters worse Onyx is on the scene. The deadly robot that killed Lin Xiao (later Linx), is back to destroy her in her new robot body.
Review Fix: What makes this current project so special to you?
Jeff Brennan: I started working on this at a time when my mainstream comic work had dried up. I still loved comics, but wasn't able to find any comic work, so I decided to go out and do my own thing. At first I wasn't getting many sales, but it is slowly starting to catch on.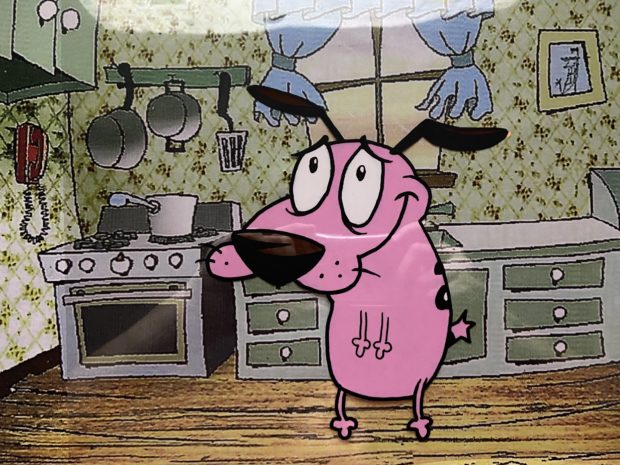 Review Fix: You're like a man with no style- you can do anything. What inspired the art direction of this series?
Brennan: I went back to school to learn VFX. I also learned 3D art. I ended up working in film briefly, most notably on the film "The Expendables". I decided to combine my new skills with my drawing skills to do something new. I had never seen anyone go all digital in comics before.
Review Fix: What makes this issue a special one?
Brennan: I don't want to give too much away, but I can say something that has been building since issue 3 pays off in this issue. It also sets up some major events for one of the main characters.
Review Fix: What can you do with this series that you can't do anywhere else?
Brennan: I love the fact that there are no real boundaries in this series. I can do pretty much whatever I feel like doing.
Review Fix: If someone hasn't checked out this series, why should they?
Brennan: If you love action, sci fi, videogames etc. this is for you! Ever since its debut in Heavy Metal magazine #269, it's been getting more and more fan interest. It even managed to show up on the set of "Big Bang Theory" as background poster art seasons 8-12. Don't get left behind when all your friends discover it!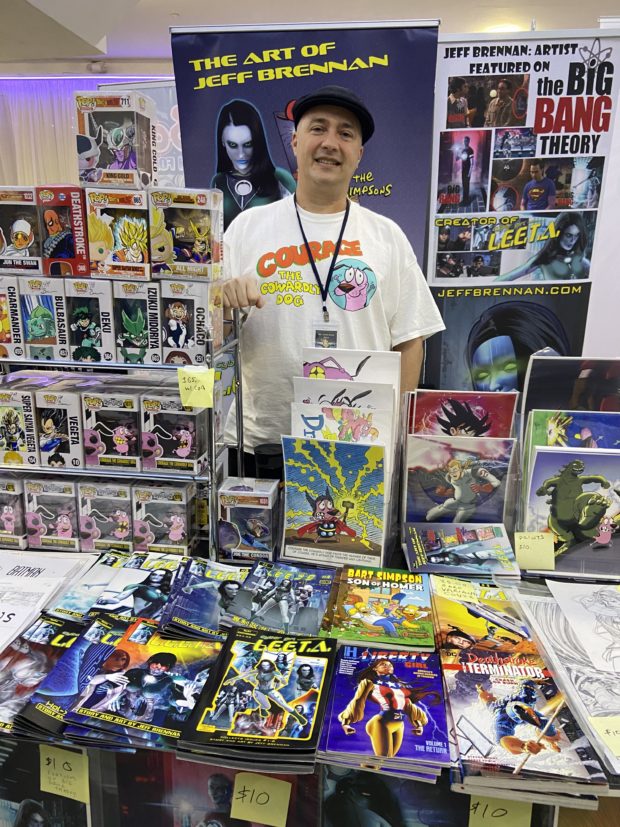 Review Fix: What are your goals for this series?
Brennan: I would love to see this reach 100 issues. I'd like to see it get better distribution, and of course a wider audience.
Review Fix: Bottom line- why should someone contribute to your Kickstarter?
Brennan: There are a lot of great incentives. There are all 8 issues of Cyber Girl L.E.E.T.A., The trade paperback that collects issues 1-6. But there are also a lot of other great incentives. Since I worked on a lot of popular cartoons, and comics, I also offer sketches and remarked pops of pretty much anything I worked on or any other show that people may be a fan of. Yes, that does include "Courage the Cowardly Dog" and " The Simpsons".
Review Fix: What's next?
Brennan: After issue 8 is complete I plan to start issue 9. I would love to have a trade paperback volume 2 by the end of the year, or early next year.
Review Fix: Anything else you'd like to add?
Brennan: Just that I plan to keep doing the cons to promote the books and other projects. Follow me on instagram @jeffwildstar. I try my best to keep my show schedule updated.
Review Fix: Where can people find out more?
Brennan: I definitely would love it if people checked out the latest kickstarter shorturl.at/GJKV2. Also cybergirlleeta.com