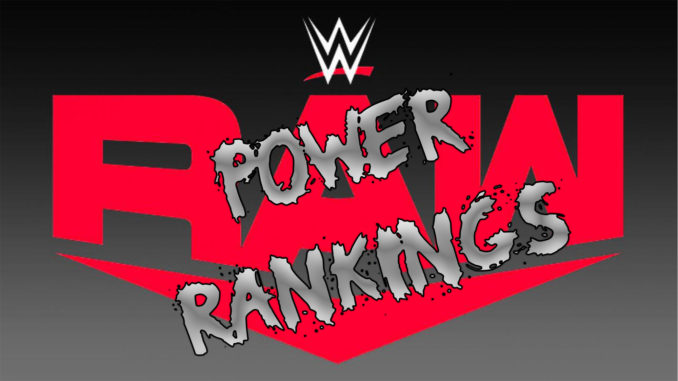 Check out this week's WWE RAW Power Rankings as the Red Brand began its run towards Summerslam.
Honorable Mention: The Mysterios: They appear to have Judgment Day's number.
5: AJ Styles and The Miz: This feud has a ton of potential to shore up the mid-card.
4: Liv Morgan: She's come a long way. She deserves a lengthy title run.
3: Seth Rollins: There's nothing for him to grab on to right now. He needs a real time feud for Summerslam- and fast.
2: Lashley: The new United States Champion is ready to dominate again and Theory isn't going to get in his way.
1: Theory: The new Mr. Money in the Bank is ready to prove himself all over again.