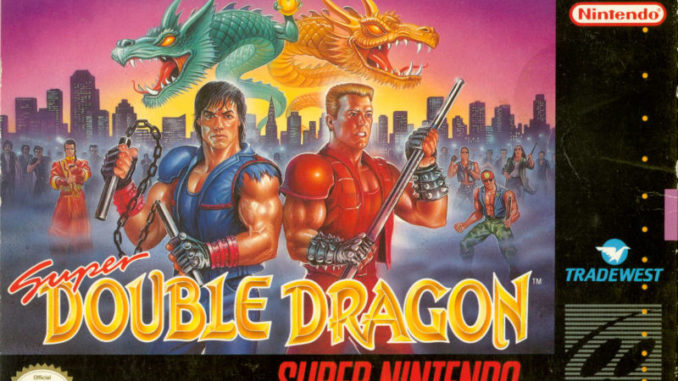 The retro video game market is flooded with great games that either never got sequels or had ones that missed the mark entirely. Here's our list of games that either deserve a sequel or are in desperate need of a better one.
Altered Beast: Don't even get us started on the Game Boy Advance game that has the same name as the arcade/Sega Genesis classic.
NHL Open-Ice: The hockey-themed NBA Jam was a blast and deserves a reboot. It would be a ton of fun.