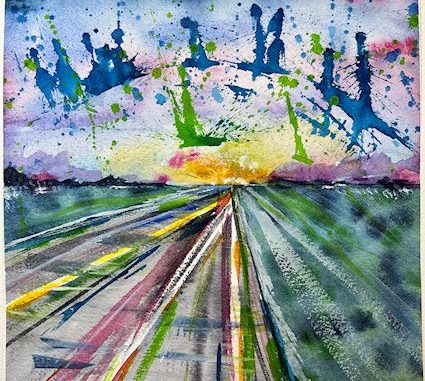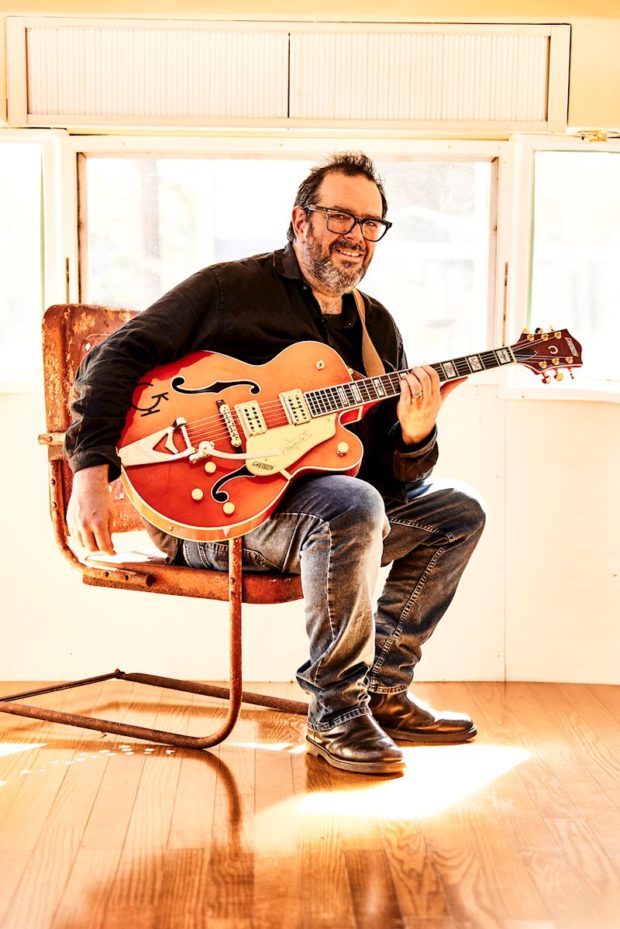 Rebirth. It's an easy term to coin, but after 20 years out of the music game, Craig Douglas Miller is back at it. His new track "Vanish" is proof that he was sorely missed. The lead track off an album scheduled for a Fall 2023 release, Miller and company have raised the bar on expectations considerably.
Miller's voice has an early REM feel to it and thanks to an excellent drum track and nifty, sexy guitar solos throughout, "Vanish" does the opposite. The song never stops being pertinent. It never stops pushing a pace. This is real rock. This is the way rock used to be. It's an experience. Some may think 5:55 is too long for a song today and they're absolutely right. This song isn't about that. It's an experience. It's a return. A coming back to where things used to be. Where so many of us want them to be. It's Boston meets REM meets Collective Soul with an injection of sage that comes from being away from the scene for so long. Simply put, this one is badass.
Behind a wonderful group of musicians the likes of Marty Willson-Piper (The Church, Noctorum, All About Eve), drummers Michael Jerome (Better Than Ezra, Richard Thompson) and Brian Platt (The Cads) and bassist Ryan Kelly (Dayroom), there's a sound here that'll instantly connect you to the music of the late '90s and early millennium.
It's rare you get a song with a throwback feel that delivers something new, but that's exactly what this track does. The Fall can't come soon enough.