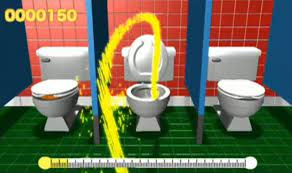 We're all retro geeks here at Old School Gamer Magazine, but let's get extra geeky. Here's a list of five games you probably didn't know existed.
The Kool-Aid Man: Yes, there's an Atari 2600 and Intellivision game based on the popular drink mascot. Oh Yeah!
Mortal Kombat 3 on the Sega Master System: The crazy part is it actually works and is fun.