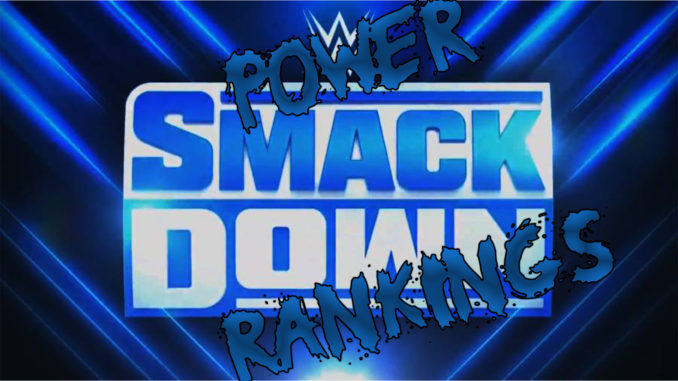 Check out this week's Smackdown Power Rankings as the brand continues its push toward Wrestlemania.
Honorable Mention: Xavier Woods: Why is he not being put over on a more consistent basis?
5: Jey Uso: He cut some of the best promo of his career this week.
4: Dominik and Rey Mysterio: These two are gearing up for what will be an awesome Wrestlemania encounter.
3: Cody Rhodes: He's ready for Roman Reigns, but he's trying to mend the Kevin Owens/Sami Zayn fence first.
2: Kevin Owens: The fans love him and this angle with The Bloodline and Sami Zayn is red hot.
1: Sami Zayn: The fire this dude has shown the past few months has been amazing. He's got to get some singles gold around his waist again and soon.