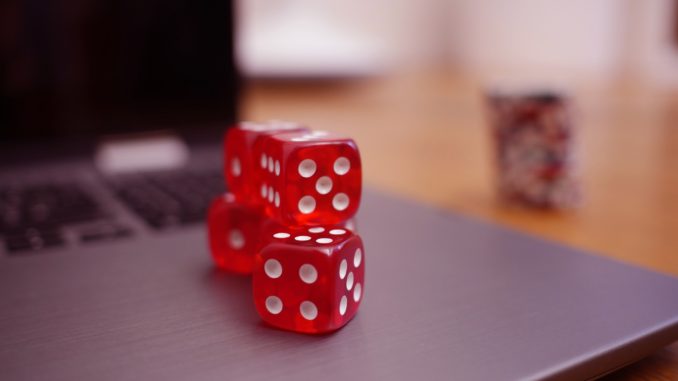 Online casinos are engaged in fierce competition to convince prospective players that they are the best choice. Every weapon in their arsenal is being used to make a compelling case, with bonuses being by far the most effective ones. Dazzled by the prospect of grabbing a huge bonus or taking part in promotions with massive prize pools, many players tend to overlook one important aspect. Not all Internet casinos are licensed and playing at an unregulated gambling operator poses certain risks. There are many reasons why you shouldn't gamble at an unlicensed casino site, but these are the strongest arguments.
No safety net if things go wrong
When a casino applies for a license it expresses its willingness to abide by certain rules imposed by the regulator. One of the most important criteria is for the casino to treat its players fairly and respect their privacy while keeping their funds safe. These look like common sense requirements, but you'd be surprised to know how many online gambling operators would gladly skip them altogether.
Regulators monitor the fairness of the casinos they license every month and can revoke licenses if the criteria are no longer met. This means that casinos are compelled to abide by the highest security standards and can't afford to miss treat players. If you play at an unlicensed and unregulated casino, you won't have recourse if things go bad. There is no authority to call and no regulator to inquire.
You risk breaking the law
When you play games like live casino roulette or poker at unlicensed casinos, you could inadvertently break the law. That's because gambling could be illegal in many countries if you don't play at one of the casinos accepted by local authorities. The state regards licensing as an action with a two-pronged effect: collect taxes from gambling operators catering to local players, while keeping the population safe. In many cases, the national regulator will display a list of accepted and banned casinos, so players can make an easy decision.
Playing at a licensed casino gives you the peace of mind of knowing that your financial transactions are secure. On one hand, these casinos need to work with respectable software payment providers, so your deposits and withdrawals are conducted securely. At the same time, the transactions made to and from the casino account can be verified by the regulator. If a gambling operator claims to have paid the player, the authorities can check if that transaction was performed.
Keep the industry safe
If you play at a licensed casino, you help create a safer environment for fellow players. You might be an experienced gambler who can identify unlicensed casinos that are still trustworthy. However, many casual punters don't know any better and they need to play at a legitimate online casino. In addition to supporting licensed casinos, you can also report unlicensed ones that run shady businesses.