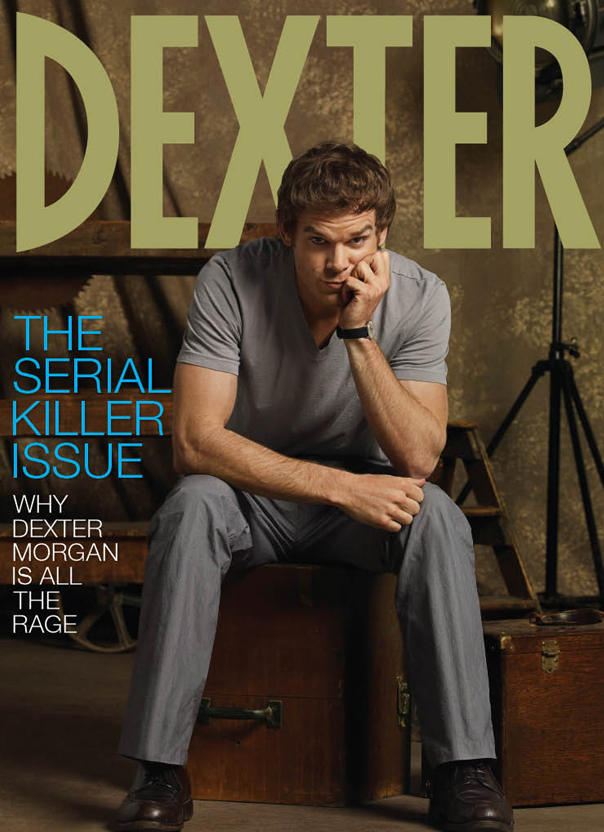 So far it's been a slow ride in the Dexter universe this season. The story seems to drag a bit more slowly than expected, and the subplots have not developed as quickly as we would have liked. Most importantly we are not seeing Dexter in action as much as we are used to. The good news however, is that after this episode, the season has a good chance to pick up, as a new and interesting subplot being added to the mix can either make or break this latest season.
Dexter continues to convince Lumen to move on with her life and go back home. Meanwhile, Lumen continues to be stubborn and wants to get revenge on the people who raped her. Debra gets a lead on the Santa Muerte case involving the decapitations. Masuka has an usual side to himself that will leave you hysterically laughing, while Batista has suspicions that his wife Maria is cheating on him with a Internal Affairs agent who is working on his bar fighting case. Batista then realizes he was very wrong when he discovers his wife was working on a case with Internal affairs involving a drug bust.
Dexter investigates an area where all of the convicted sex offenders spend their time, which is under an abandoned bridge. Dexter then runs into a man whom he believes raped Lumen. When he preps up his ritual blood bath scene and prepares his tools, he figures out that he was not one of the men that were involved with the rape. Dexter tells Lumen what happened and has her leave Miami and go back home, however before going through the metal detector and being searched, Lumen was forced to stay off.
Overall, this episode was a bit slow. After a few weak episodes, you can't help but ask if "Dexter" has jumped the shark. However towards the climax, your feelings change a bit because of Quinn's involvement with an unlikely source and how it can affect Dexter as the season goes on.