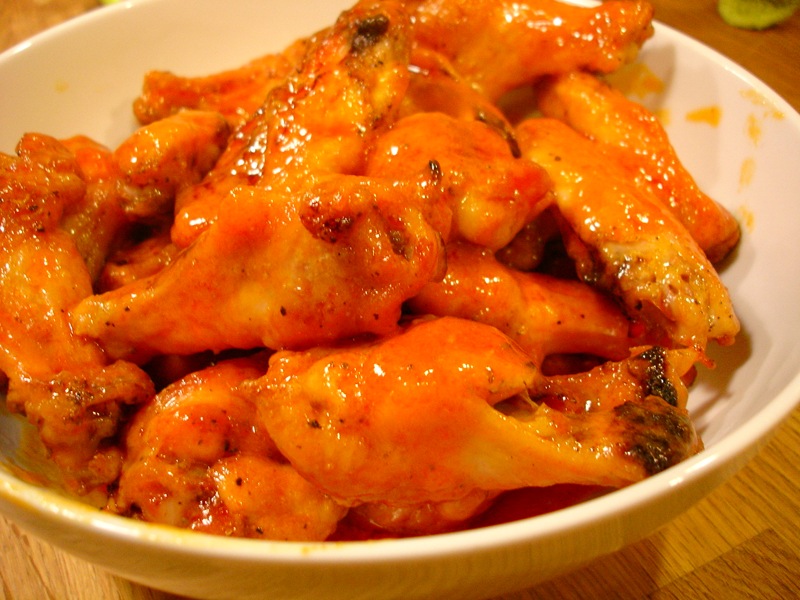 Football fans now have to watch their wallets and their waistlines before getting their eat on for Super Bowl Sunday.
This year, chicken wings may cost you more after a U.S. Department of Agriculture announcement that said chicken prices were up 6 percent in December compared to last year's prices.
Wings, always in high demand, are the priciest part of the bird. In the Northeast, chicken wing prices top out at $2.11 a pound, up 12 percent from 2012, according to the announcement.
The reasons for the price increase are plenty and tough to stomach for football fans across the country.
Continue Reading the Article at NBCNewYork.com from Review Fix Editor-In-Chief Patrick Hickey Jr.