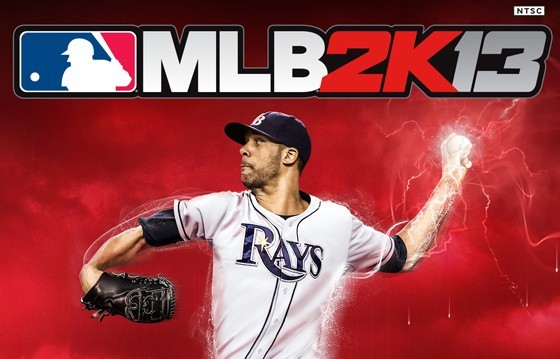 The reviews are in MLB 2K13 and boy, it is bad.
Citing zero innovation on developer Take-Two Interactive's part, a plethora of prominent video game websites have bashed the game, calling it everything from "shameless,  and "an embarrassment," to "the same as last year."
In the case of Gamespot.com, they went a step further by saying the game felt eerily similar to 2K12. Even though the site applauded the analog pitching mechanics, they were left unimpressed overall.
"When we say that MLB 2K13 is the same game as MLB 2K12, we mean it," Gamespot's Bret Todd said in his review. "The feature set has been fully carried forward with the one noteworthy exception being the removal of online league support. Perhaps it wasn't being used that much, or perhaps it was removed for budgetary reasons. Either way, it's a loss, since online leagues are a staple of sports games. The only significant changes are to the schedule and the team setup; the game does move the Houston Astros over to the AL West and out of the National League, where they comfortably resided for the past half-century."
Joytiq as well pulled no punches in their review. Critic Mike Suszek felt bored with the overall product.
"There's simply nothing new here, no glaring bullet points that shout, 'This is what everyone will be talking about,'" Suszek said in his review on Joystiq. "
Kotaku's Owen Good, who in several preview pieces to the title was already skeptical of the final product, was perhaps the harshest of all, using profanities to make his points.
"MLB 2K13 shows so little effort as to be unworthy of the basic dignity of a full review," Good said in his review. The Xbox 360's baseball fans, however, do deserve to have a condemnation put on the record, in their name, because MLB 2K13 is nothing but a fuck-you to that constituency. For the past four years, Take-Two Interactive has peddled its poor-me bullshit over this license—recklessly negotiated by a corrupt regime preceding the current one—rather than taking ownership of its responsibilities and giving the MLB series the leadership and resources it so badly needed."
So what are your thoughts on MLB 2K13? Have you played it? Are the critics wrong here? Sound off in the comments section below and let us know what you think of the game.