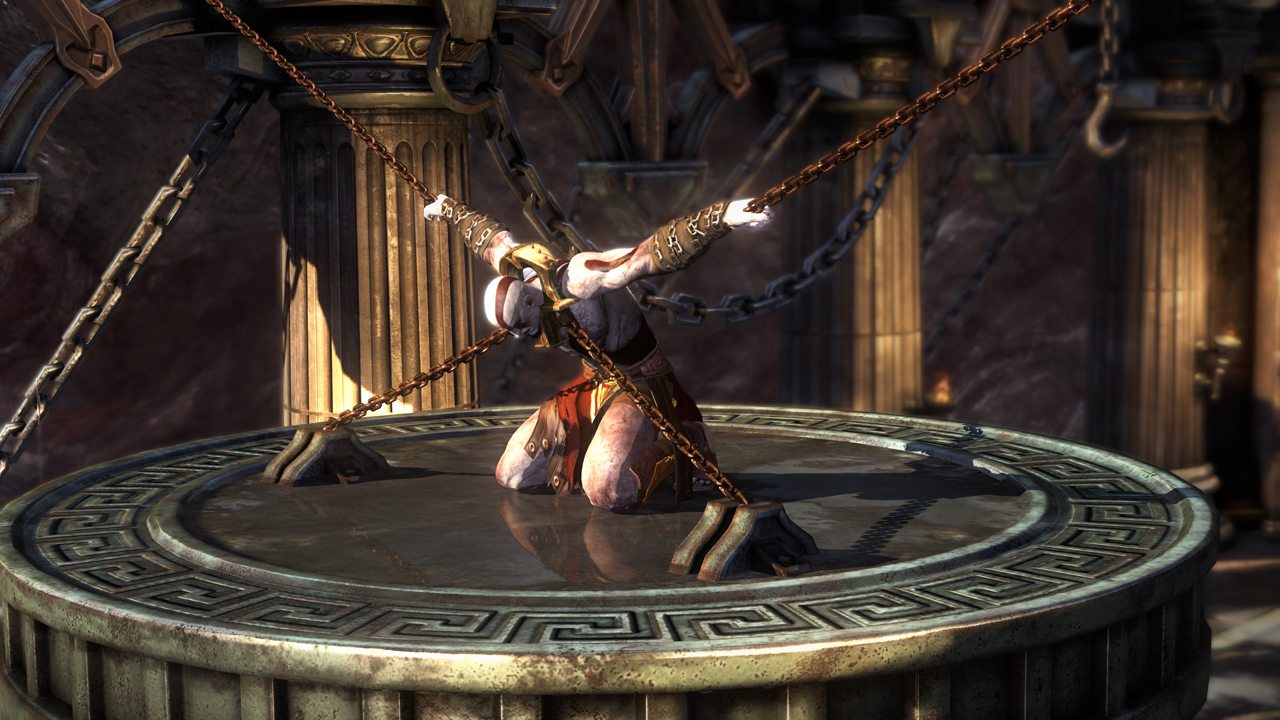 On Tuesday, Review Fix was invited to an exclusive hands-on event in New York City's London hotel where Sony showed off a beautiful demo of "God of War: Ascension" and detailed the game's beefy backstory.
Set six months before the events of the first game, the newest addition to the series will feature of new updates to the combat system as well as a new design for Kratos. Leaner and meaner, this younger, still human Kratos has quick the story to tell this time around.
The game is scheduled for release on March. 12.
For more information, head to the game's official site, here.
Click the Link Below to Listen in:
Review Fix Exclusive: Sony Discusses the Backstory Behind "God of War:Â Ascension"