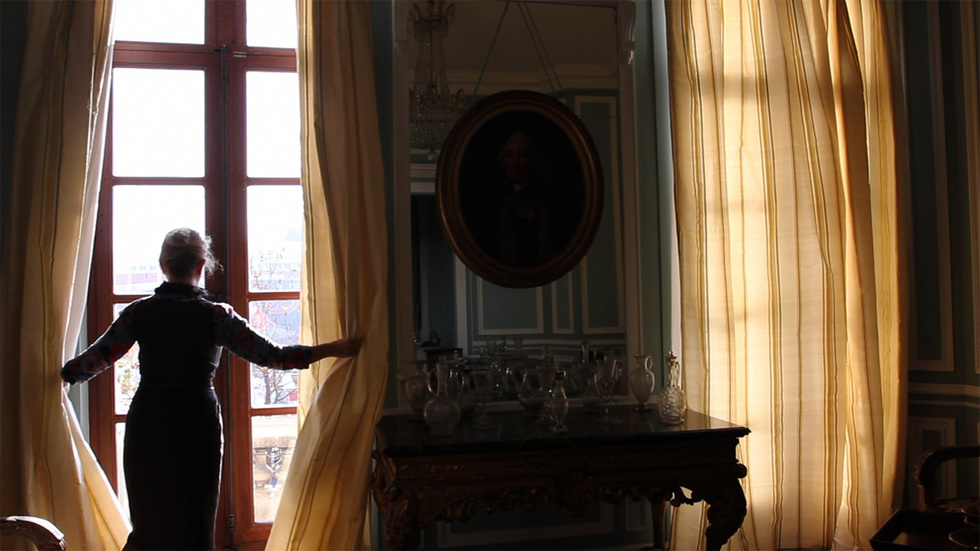 "Dana Levy's Dead World Order" involves both art and symbolism in a short film experience that is easy on the eyes, but deep on the mind.
A French Mansion that survived the D-Day bombings and a woman who gathers prized possessions and puts them in place, told through the smart use of classy music is the eloquent combination which make up the short film. Le Havre's Maison de l'armateur is one of the few homes in the city to survive the D-Day bombings. As the audience gets a look at the interior of this enormous mansion, they see a woman gather specific artifacts that are part of this home.
What makes this film a joy to watch is the music that sets in the background. Levy shows specific shots that tell the unique story of these artifacts.
Overall, "Dead World Order" was a simple yet fun film to watch. The art involved makes you appreciate how valuable house hold possessions can be. Â Although this is a six-minute film, it is precious time in which you learn an immense amount about culture and art, naturally in its simplest forms.
To think that a Mansion so enormous survived massive explosions is impressive all in itself.