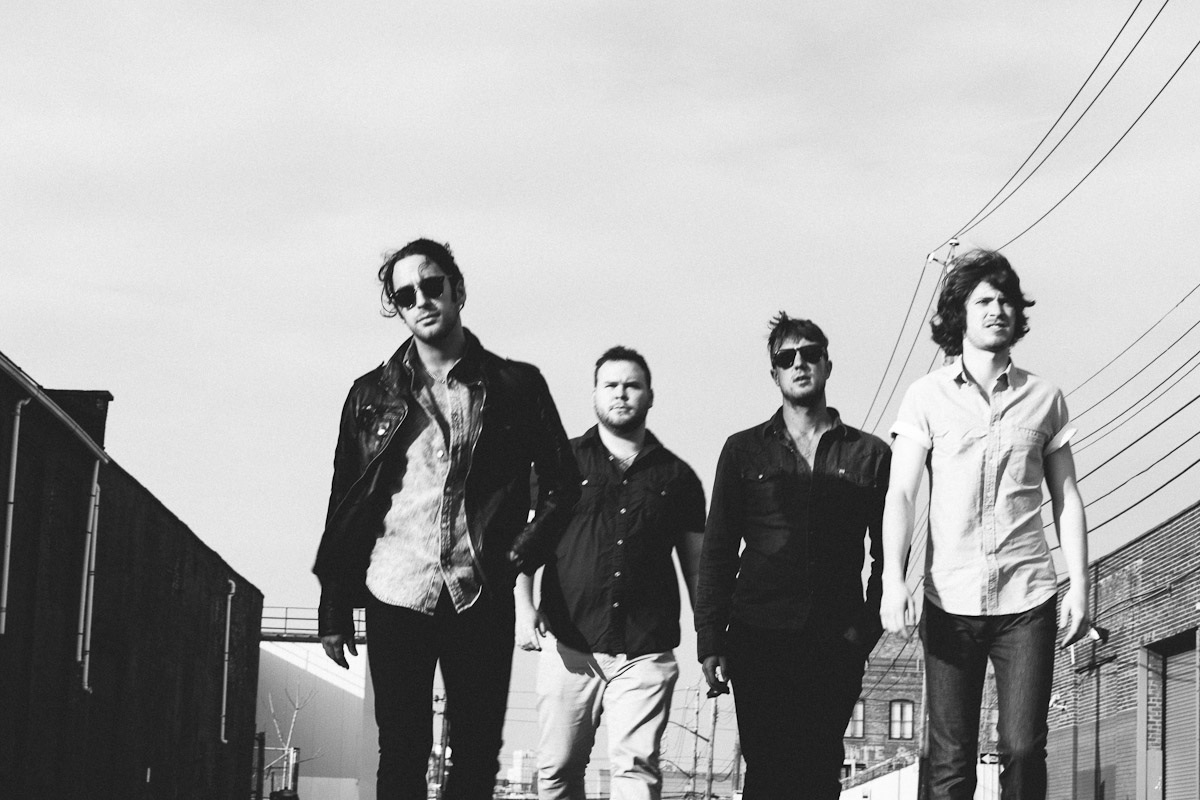 Review Fix chats with Arc & Stones lead guitarist Ben Cramer about, "Let Me Down," a track off the band's latest EP "Rise."
It's the type of moody and emotional song that will immediately draw the band comparisons to acts the likes of The Fray/Gavin DeGraw. Lead singer Dan Pellarin makes you feel something as he sings about a love gone wrong with a breathy and soulful, yet reckless abandon.
His voice, at times feels stolen from a Motown album, but has the desperation and sensibilities of the late-Amy Winehouse, only masculine.
Muddy Waters would be proud.
Click the Link Below to Listen in: