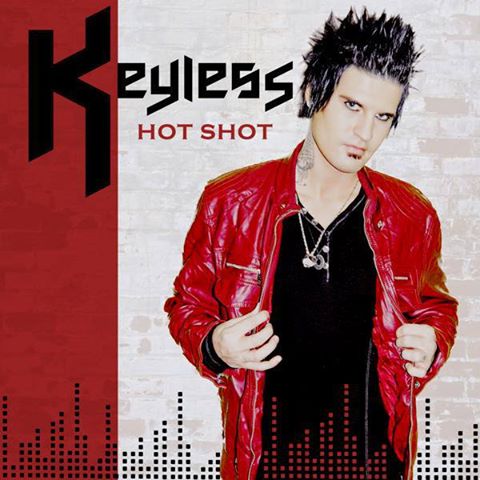 Keyless'"Everything" is what would happen if you put late '90s boy band pop in the blender with Owl City. The happy, almost 80s video game beat, coupled with Justin McKee's solid vocals make this a catchy pop tune that teenage girls will hum in class and adults will find stuck in their heads.
The dance-friendly track is essentially one fleshed out verse with a catchy hook that repeats itself. The other verses don't have the staying power and instead tease the next chorus. This works for bubble gum pop and luckily for Keyless, that's exactly what this tune is. It never pretends to be anything else. That type of commitment to the genre is the song's strongest selling point.
"Everything" hurts itself the most during one of the final breakdowns where McKee's voice is barely noticeable under the electronica, auto-tune and other bells and whistles. While the fun audio improvisations add an element to the track, it would be interesting to see how much depth "Everything" could have if it was stripped of all the fancy doo-hickeys it seems to depend on.
Light on the ears and mind, Keyless submits an effort in "Everything" that definitely has a demographic. But outside of it, it's hard to see it being a song that can truly thrive.