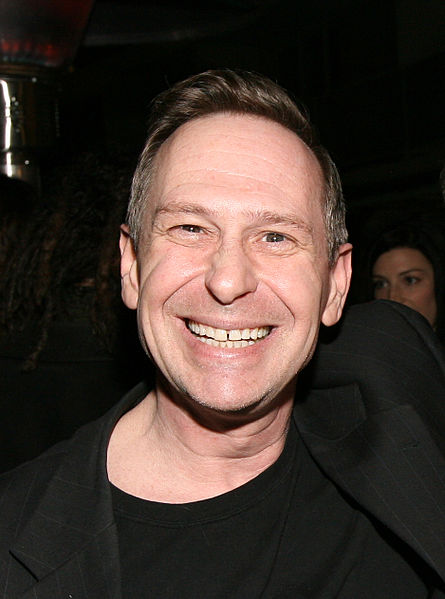 Review Fix chats with writer and comedian Scott Thompson, who discusses the newest volume of his original graphic novel series "Husk" and his involvement with Frozen Beach Studios and ComicBlender.com.
Created by The Pound's Stephan Nilson, Comic Blender is all about helping creators deliver quality independent comic books and motion comics to the masses.
Check out the first volume of Thompson's "Husk," here.
To contribute to the Kickstarter for the new volume or to learn more about the series, click here.
Click the Link Below to Listen In:
Review Fix Exclusive: Scott Thompson on his Involvement with Frozen Beach Studios and Comic Blender