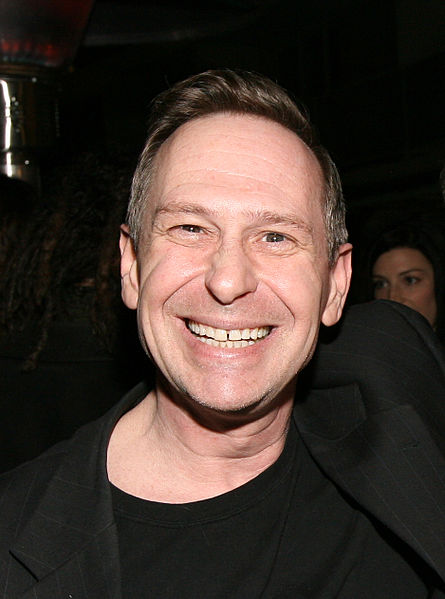 Review Fix chats with writer and comedian Scott Thompson, who discusses his role as Jimmy Price on NBC's hit show "Hannibal," as well as how he got involved in the series and what it's like to play more-serious characters.
A member of the legendary sketch comedy troupe, "The Kids in the Hall," Thompson has also appeared on The Larry Sanders Show Politically Incorrect, The Late Show, Late Night with Conan O'Brien, and Train 48.
Check out the first volume of Thompson's "Husk," here.
To contribute to the Kickstarter for the new volume or to learn more about the series, click here.
Click the Link Below to Listen In:
Review Fix Exclusive: Scott Thompson Talks 'Hannibal'