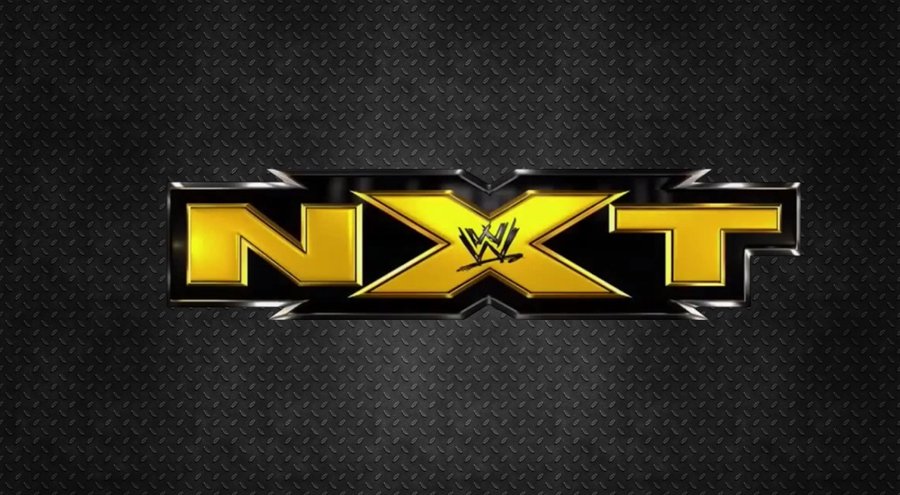 Five matches in 53 minutes is pretty hard to top. No nonsense and to the point, this week's NXT had little storyline development away from the continued drama between Sami Zayn and Corey Graves and the announcement that Paige would be stripped of her NXT title and a tournament would take place to name a new champ.
Regardless, it was an action-packed show that continues to prove that the WWE's young stars have a deserved place on the WWE Network.
Matches:
Alexander Rusev w/Lana vs. Travis Tyler: Poor Tyler. Although he got in a Dropkick early, Rusev dominated with a Samoan Drop and then an Exploder/Urinage Suplex variation before finishing Tyler off with his Accolade submission.
NXT Women's Champion and Divas Champion Paige and Emma vs. Charlotte Flair and Sasha Banks: Emma and Paige dominated at times, but Sasha and Charlotte used quick tags to get an advantage. After working on Paige's knee, Charlotte got the pin with her Flipping DDT finisher.
Tyson Kidd vs. Mason Ryan: The powerhouse proved he belonged in the ring with the Hart-Family star, but Kidd ultimately won with the Blockbuster for the win.
Tyler Breeze vs. Angelo Dawkins: These guys have a bunch of athletic potential, but the lackluster Spinning Leg Lariat finisher from Breeze made this one passable.
Corey Graves and NXT Tag Team Champions The Ascension, Viktor and Konnor vs. WWE Tag Team Champions Jimmy and Jey Uso and Sami Zayn: The Usos were in charge for a nice chunk of the match and Graves was left on the sidelines while The Ascension tried to take all three out by themselves. Once Graves got into the match, he worked on Jey Uso and gave Viktor and Konnor a much needed break. With the match evened out, Jey tagged in his brother, who hit Viktor with a Super Kick and a Samoan Drop. With Viktor softened up, Graves tagged himself in, but so did Zayn. On fire, Zayn nearly won with the Blue Thunder Driver. After Zayn tagged in Jey, Jimmy and Zayn took out the Ascension on the outside, while Jey beat Graves with the top rope Splash.