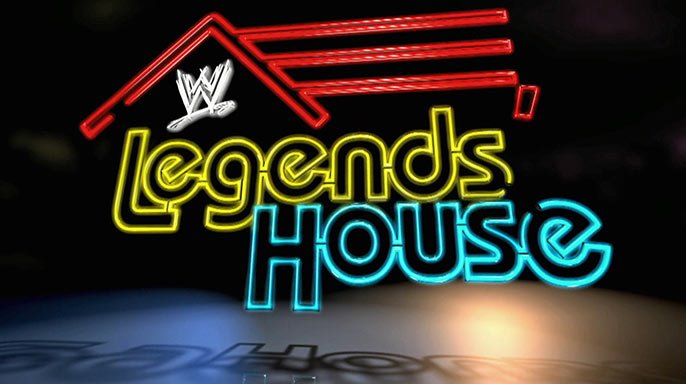 Roddy Piper is one complex animal.
In an otherwise fun and tame series premiere, The Hot Rod establishes himself as the Ally Sheedy of the group.
While all of the other legends are doing what they do best, Tony Atlus, eats, Hillbilly Jim smiles, Hacksaw Jim Duggan laughs and Pat Patterson stretches and cooks, Piper ends this episode by taking a walk into the forest and literally howling at the moon.
It was so emo that if Scott "Raven" Levy was there, he would have went, "Whoa, dude."
Away from the introductions of the characters and their first two nights together, the group introduced themselves to their neighbors and cooked their first meal together. Although this doesn't sound too enthralling, "Legends House" has this comfy, nostalgic air that any old-school wrestling fan will enjoy. Add in an appearance from Gary Busey and an interesting game of tennis that features a running Howard Finkel and the series premiere was an interesting one.
With the success of "Total Divas," "Legends House" presents the other side of the spectrum. For once, there's a reality show for the boys. With a cast of established and entertaining characters, the show is equally Kardashian and Christley. There's a bond between all of these former icons that transcends time. To have them all in one place can only be the beginning of a new reality TV joy.