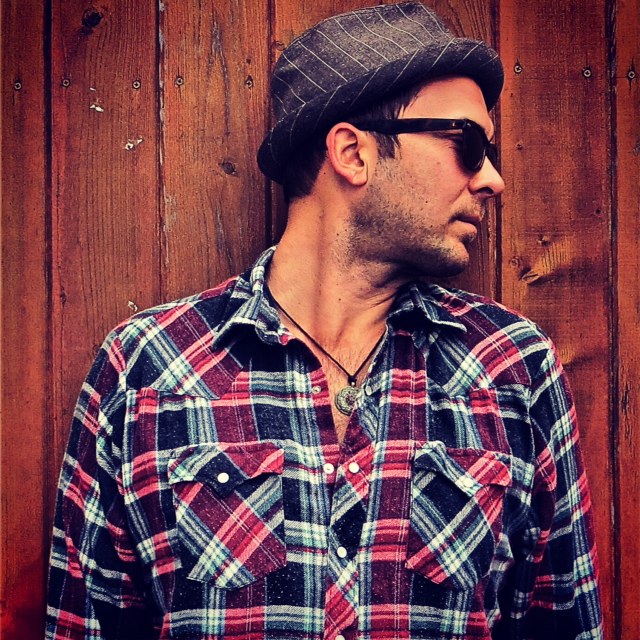 Review Fix chats with singer/songwriter Justin Dzuban about his upcoming LP "Shakedown," which is set for a June 17 release.
A gritty collection of Americana and classic rock, Dzuban's style is what would happen if you put Bruce Springsteen, Tom Petty and Willie Nelson in a blender. Powered by solid guitar work and his smoky bar room voice, Dzuban is a throwback artist that your parents will like just as much as you.
Discussing his creative process as well as his goals for the future, Dzuban tells us he's learned a lot from his previous album and is ready to share his newest work.
Click the Link Below to Listen in:
Review Fix Exclusive: Justin Dzuban Talks Shakedown LP: Sneak Peek