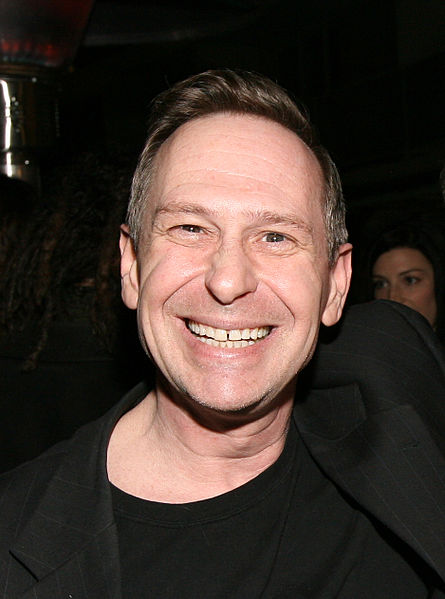 Review Fix chats with writer and comedian Scott Thompson, who discusses the newest volume of his original graphic novel series "Husk."
A member of the legendary sketch comedy troupe, "The Kids in the Hall," Thompson's relatable, but wacky everyday man Danny Husk continues his adventures in comic book form, joined by a talented and energetic creative team consisting of Stephan Nilson (The Pound, Smallville: Justice and Doom, Batman Strikes), Kyle Morton (Husk: The Hollow Planet, Shots in the Dark), Romulo Fajardo Jr (The Pound, G.I. Joe, Witchblade), Charles Pritchett (The Pound, Krampus and Harvey Pekar's "Not the Israel My Parents Promised Me.")
Discussing the origin of the character in comic book form and his goals for the series, the accomplished comedian turned comic scribe tells us what makes the newest volume of the series so enjoyable and why we should check it out.
Check out the first volume of Thompson's "Husk," here.
To contribute to the Kickstarter for the new volume or to learn more about the series, click here.
Click the Link Below to Listen In:
Review Fix Exclusive: Scott Thompson Talks 'Husk: Vol 2'