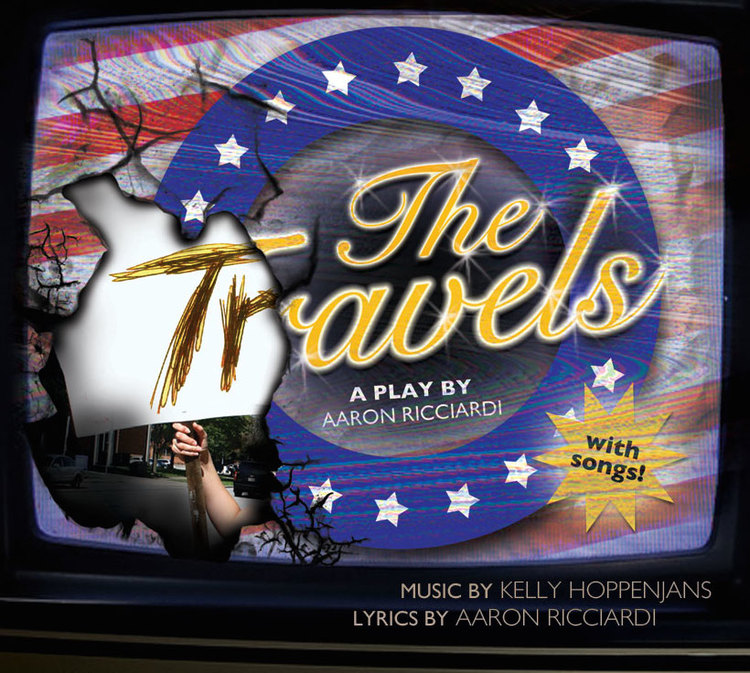 Review Fix chats with writer Aaron Ricciardi, who discusses the creative process and inspiration behind his upcoming musical production, "The Travels," which is set for its New York premiere production at the 2014 New York Musical Theatre Festival on July 14.
Synopsis:

Welcome to the U.S. of A. Other countries suffer biblical consequences for their filthy ways, but the U.S. of A. is the most perfect place on Earth — at least, that's what Mr. Travel preaches every day on the nation's only TV show. A trippy dystopian tale with an eclectic soundtrack, this epic play with songs follows Teeny, Mr. Travel's rule-breaker of a daughter. Teetering on adulthood and perplexed by this cruel world, Teeny learns to see past smoke and mirrors… and she starts a revolution.
Click the Link Below to Listen:
Review Fix Exclusive: Aaron Ricciardi Talks 'The Travels': Sneak Peek

For more information on the production, click here.