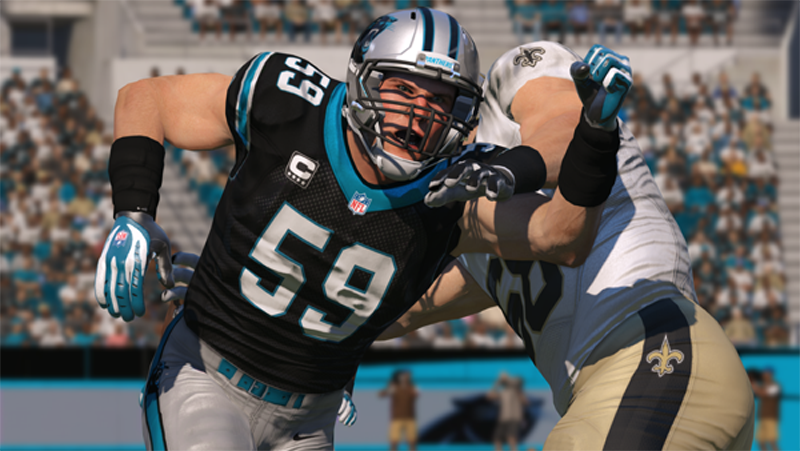 Danny Doeberling, Assistant Producer for "Madden NFL 15" discusses the various updates to the game's skills trainer and how the impressive Seattle Seahawks defense played a huge role in the development of this season's additions to the franchise.
With already a host of changes made to the defensive side of the game, in terms of the pass-rush game and the implementation of new camera angles, "Madden 15" will feel fresher than ever. That's one of the reason's why this year's Skills Trainer is an important one. More than just a tutorial, Madden's Skills Trainer is brimming with options and fun ways to master the game.
"Madden 15" is set for an August 26 release on the Xbox 360, PlayStation 3, PlayStation 4 and Xbox One home gaming consoles.
Continue Reading This Article From Review Fix Editor-In-Chief Patrick Hickey Jr. at Examiner.com