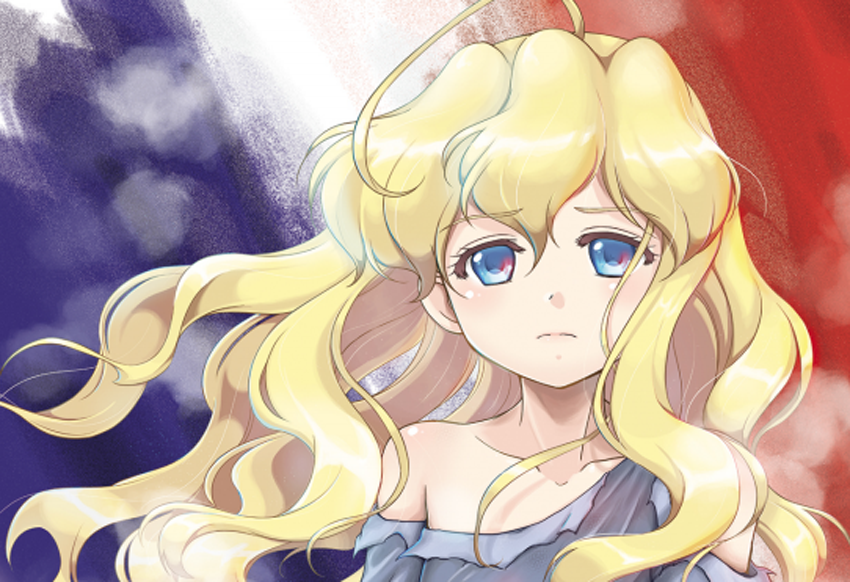 Victor Hugo is considered by many to be part of a pantheon of literary geniuses. His books have had some of the largest impacts on Western culture to the point of being surreal. Not to mention he started an entire art movement.
One of his most beloved books is "Les Miserables." There have been many adaptations such as film, TV and a Broadway musical. One of the more recent ones is a manga adaptation written by Crystal Silvermoon with art by SunNeko Lee and published by Udon comics as part of their "manga classics" line.
Adapting any 19th century literature is a daunting task, but Silvermoon manages to get it right.
The story is about Jean Valjean, an ex-con who was arrested for stealing bread, finds himself unable to be accepted into society because of his status. After a chance encounter with a bishop he turns his life around and becomes mayor of a small town struggling after the French Revolution. Everything goes fine until someone who officials say is him is arrested. After confessing his true identity his finds Cosette, the girl who he promised her mom Fantine to find and tries to live a normal life.
The biggest challenge with adapting a book this large is to figure out what to keep and take out. This is a book that's 1,000 plus page book with a ton of characters and a lot going on. Silvermoon has successfully written out a script that tells Hugo's story the way he intended. The story is told in a way that we see each event take place as if this was the best film adaptation fans wanted.
For those who only saw the Broadway musical will be confused by some of the story. This is meant to be exactly like the book and the musical and book have many differences. Some characters are taken out of the musical, some major scenes play out differently and the romance between Cosette and Marius is fleshed out more.
Not all is wonderful. The art has a mixture of chibi and serious style. The chibi style does not work well with this type of story no matter how cute child Cosette looks. Monsieur Thenardier looks way too goofy. He looks more like the typical mustache twirling villain in the 1920s movies where the damsel in distress gets tied to train tracks. The serious art does look excellent, however. Jean Valjean and Javert are probably the best looking out of all the characters.
Another little peeve is that the way Cosette and Marius's romance plays out comes off a bit too much like the corny anime romance, blushing and everything.
In all, this is a solid adaptation despite some flaws. The writing, pacing and what was left in will make the fans of the book happy.