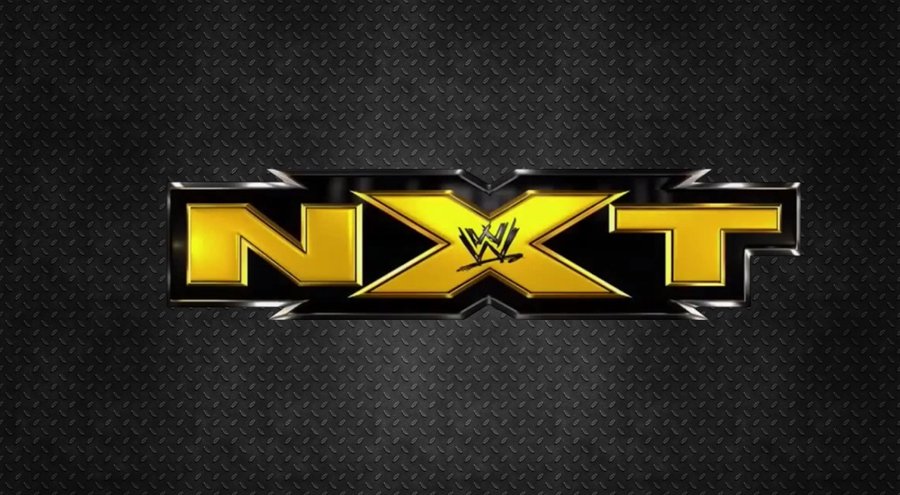 When you spend more time reshowing content and promoting your own content, you know there's something wrong.
Flooded with filler matches and no real storyline development, this week's NXT begs to question why this show isn't written better. Why do Adam Rose and Tyson Kidd get promo and ring time and youngsters in desperate need of both, the likes of Bull Dempsey, The Ascension and Mojo Rawley get nothing.
Simply put, this show needs more title matches, better feuds and less filler.
Matches:

Colin Cassady and Enzo Amore vs. Simon Gotch and Aiden English: Cassady was in control until and appearance by Marcus Louis and Sylvester LeForte distracted the near seven-footer and allowed Gotch to roll him up (and grab some tights) for the win.
CJ Parker vs. Xavier Woods: Parker got the lucky win after he grabbed the tights and ropes (at separate times) in a boring and uneventful match.
Alexa Bliss vs. Sasha Banks: Whoa, Banks not only dominated, she won with an awesome Backstabber, which floated over into a nasty Crossface variation for the submission win.
Jason Jordan vs. Adam Rose: Jordan got in his share of strikes, but Rose won with the Party Foul.
Sami Zayn vs. Tyson Kidd: A great match as both Zayn and Kidd traded high-impact offense. But it was Zayn who took the most punishment, the victim of a nasty German Suplex, as well as the Sharpshooter and the Blockbuster. Fighting back after escaping the Sharpshooter, Zayn got the submission win with the Koji Clutch.