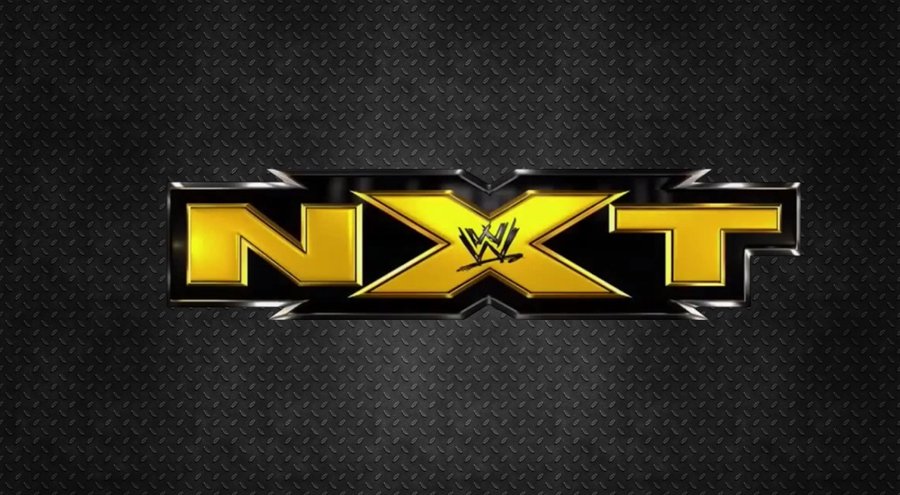 After weeks of less than mediocre shows, this past week's episode of NXT was serviceable because it took the focus away from WWE stars looking to steal the spotlight from the green kids we showed up to watch.
With a few surprise wins and drama between Tyler Breeze and NXT Champion Adrian Neville, the next few weeks of the show should serve as solid-build-up for their eventual encounter.
Matches:

The Ascension: Viktor and Konnor vs. "Two Local Competitors": A joke as the NXT commentators didn't even reveal the name of the team fighting The Ascension. After they toyed with the team for a few minutes, they finished one of them off with the Fall of Man.
Tyler Breeze vs. Mojo Rawley: Breeze made quick work of Rawley, giving him only his second clean loss, in under a minute, thanks to the Beauty Shot.
Summer Rae vs. NXT Women's Champion Charlotte Flair: Rae hit her Standing Side Kick o Flair, but couldn't put her away. Flair had much better luck with her running sitting Cutter, Bow Down to the Queen though, which earned her the win.
The Vaudivillians Simon Gotch and Aiden English vs. Calisto and Sin Cara: Sure. Gotch and English didn't lay down easy, but Calisto got the surprising win with his Ultimo Dragon Flipping Reverse DDT.
Alexander Rusev w/Lana vs. NXT Champion Adrian Neville: A pretty even encounter as Rusev used strikes and Suplexes to get an advantage while Neville used a variety of kicks and high-flying offense to stay in the match. Just when it appeared Neville was ready to go for the Red Arrow, Tyler Breeze interfered to get the match thrown out. After the bell, Rusev latched on The Accolade to make matters worse.