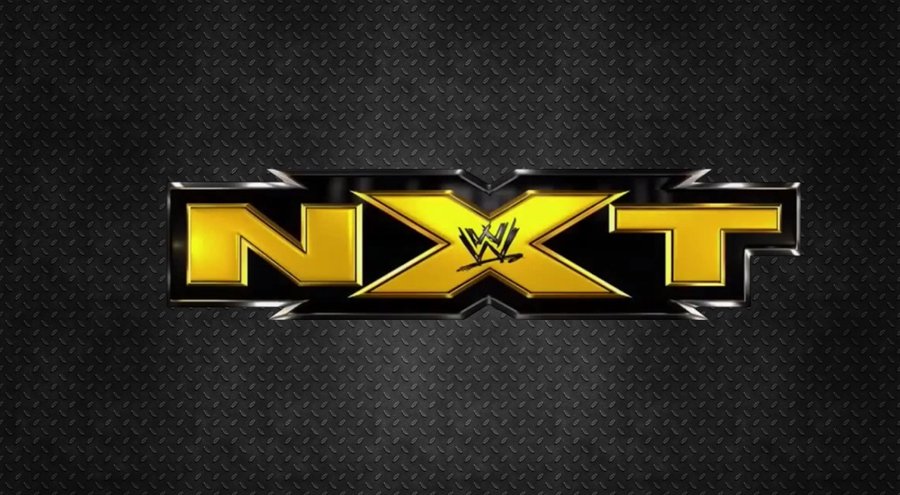 A few decent matches with some surprise results fueled a solid episode of NXT that fortunately didn't rely on the appearances of WWE mid-carders. Sure, Alexander Rusev Summer Rae and Sin Cara were on the show, but the focus wasn't on them at all.
Check out this week's NXT Power Rankings to see what young stars shined the brightest in a rebound episode of NXT
Honorable Mention: Alexa Bliss: Her promo during the show makes you think she'll get a decent push moving forward. A feud with Sasha Banks would do her good.
5: Calisto and Sin Cara: Sad that Simon Gotch and Aiden English's steam was cut short to help build this new tag team, but lets be fair. Calisto and Sin Cara are super athletic and could definitely bring something different to the table in the WWE.
4: Charlotte Flair: Her win over Summer Rae proves even more that she's the top female in NXT. But with Paige and AJ Lee fighting over the Divas title in the WWE, expect Flair's stay in NXT to continue for a few months.
3: The Ascension: This team needs to move on to the WWE. Another job of squashes, they've accomplished everything possible for a tag team in NXT. The sad thing is that they are far from ready to be anything more than a mid-card team in the WWE. A middling WWE duo like Ryback and Curtis Axel has far more in-ring polish and charisma.
2: Tyler Breeze: His squash win over former NXT stud Mojo Rawley says a lot. It says Rawley must earn his keep from here on out, but it also screams that Breeze is cut from a different cloth. Just give the guy his title shot already. His interference in NXT Champion Adrian Neville's match makes you think Breeze's time will come soon.
1: Adrian Neville: With Tyler Breeze looking for his chance at the title, Neville will have his hands full very soon. Luckily for him, that's when he does his best work.