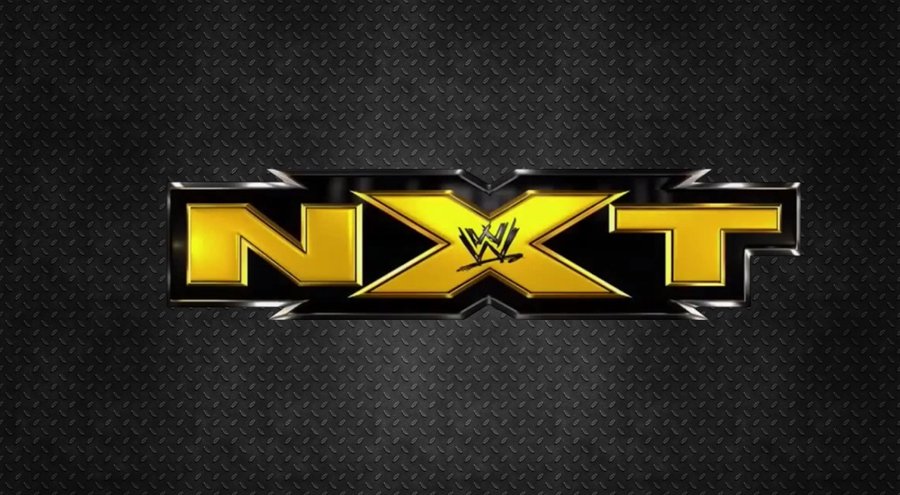 Although there was way too much focus on Tyson Kidd (Who cares if he's got marital problems) and not enough in terms of quality matches, this week's NXT featured the end of the BFFs and the continued feud between Adrian Neville and Tyler Breeze. It's going at a snail's pace, but at least its moving.
Check out this week's NXT Power Rankings to see what else occurred on a less than balanced episode of NXT.
Honorable Mention: CJ Parker: After months of walking around the crowd, Parker finally got the win and later, picked on Xavier Woods. This could be the beginning of a decent run in NXT for him, but it's probably nothing.
5: Colin Cassady: Just like last week, Cassady seems recharged with the reappearance of Enzo Amore, but bouts with Sylvester LeFort are not going to help him climb the ladder. The seven-footer needs a bigger meal and if Amore keeps talking, the two New York-Natives may just get it.
4: Tyler Breeze: What a wiseass. His career-threatening injury (one he incurred while "hand-modeling") was a nice distraction in a show that didn't have enough storyline. We cannot wait for him to cash in his title shot against NXT Champion Adrian Neville.
3: Charlotte Flair: The end of the BFFs is a great thing for Flair. Aside from Sasha Banks, there's no one in the same league as Flair right now when it comes to a well-rounded product in and out of the ring. With AJ Lee back as Divas Champion, Flair could use this as a great opportunity to get some matches in with Paige and Banks before she heads to the main roster.
2: Sami Zayn: Like Adrian Neville, Zayn is a star and being able to wrestle against main roster stars is a testament to his ability. However, unlike Neville, he's the complete package and doesn't need to jump off the top rope. The internet fans love him and anyone who's seen him perform knows he's polished. Make no mistake- he's WWE ready.
1: Adrian Neville: Still basking in the win over Rob Van Dam last week, Neville did nothing this week but get annoyed by Tyler Breeze. Simply put, it's in WWE's best interest to keep Neville in the ring every week and to have him develop his entire arsenal of moves. Otherwise, he's just a flashy high-flyer with a ceiling. He's still a main attraction in the promotion and will be as long as he's there, but he can be so much more.