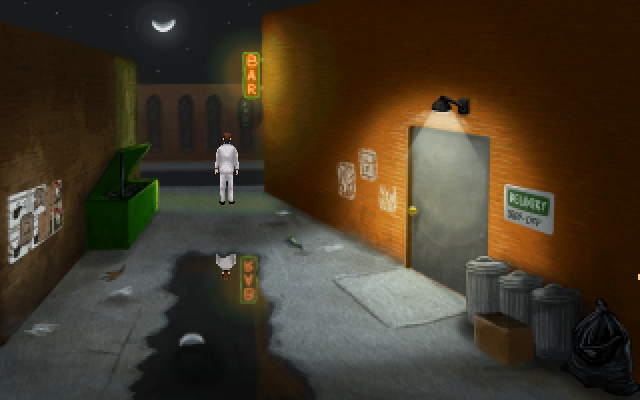 Review Fix chats with "A Golden Wake" creator Francisco Gonzalez of Grundislav Games, who discusses the upcoming '20s-inspired point and click adventure.
Set for a Fall 2014 release, Gonzalez shares with us how he came up with the idea for the game, as well as the fraternity between point-and-click game developers and the role the genre has in the industry.
Click the Link Below to Listen in:
Review Fix Exclusive: Francisco Gonzalez Talks "A Golden Wake"

For more information on "A Golden Wake," head to its official site, here.

Check out a trailer for the game below:
About "A Golden Wake":
A Golden Wake is a nostalgic adventure that spans two dramatic decades in American history. Set in the era of Gatsby with a plot that includes real people, locations, and events, A Golden Wake has story- and puzzle-driven gameplay, retro-styled pixel art, and a point-and-click interface reminiscent of classics like King's Quest and Monkey Island. Alfie's power of persuasion will play a unique role as he analyzes other characters' attitudes and weaknesses to figure out the best way to approach them.