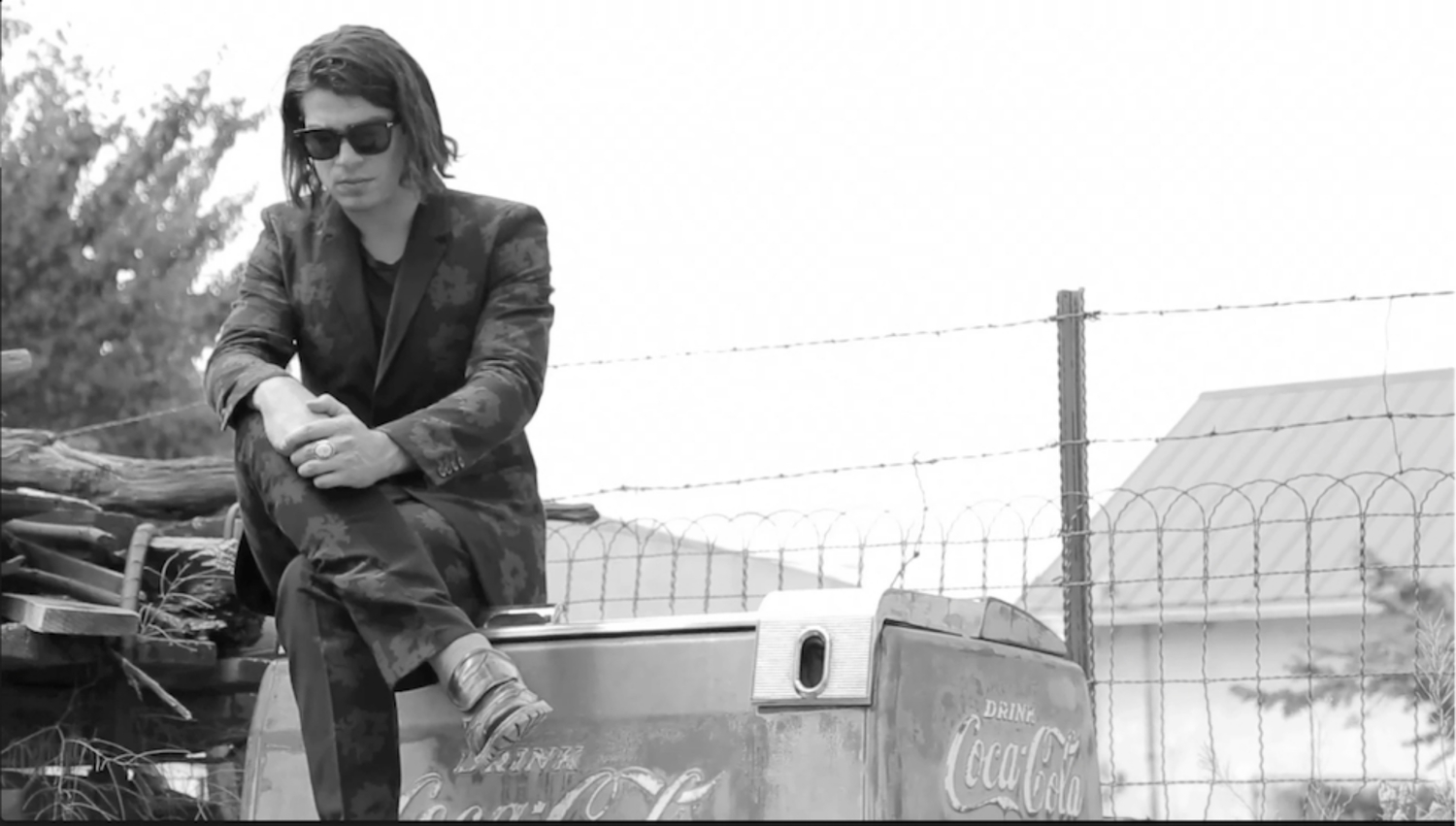 Review Fix chats with singer/songwriter Rett Smith, who discusses his upcoming album, which he is currently recording with 9-time Grammy winner Joe Nicolo (Bob Dylan, The Rolling Stones, The Police, The Fugees, Billy Joel, James Taylor) and why you should pick it up once it's released.
A cool combination of Rob Thomas, Johnny Cash and modern rock, Smith's solid guitar work and emotional lyrics are sure to tinkle the fancy of anyone looking for moody, bluesy rock with an attitude.
From His Official Site:
 Born in West Texas and raised in the mountains of New Mexico, his early influences range from classic rock and country, including outlaw staples such as Johnny Cash and Waylon Jennings. Taking a look at his life, from the catastrophic accident that pulled him away from being one of the best Junior Olympic skiers to his travels across the globe, there's no doubt that he has plenty of material to pull from. 
Click the Link Below to Listen In:
Review Fix Exclusive: Rett Smith Tells Us Why We Should Check Out His Debut EP

Check the video for "I Swear" out below:
For more information on Smith's tunes, head to his official site, here.