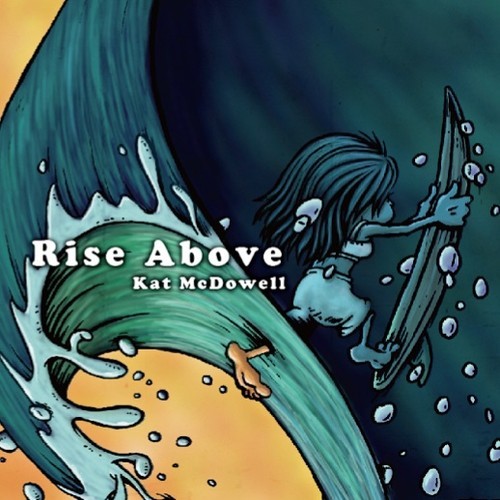 Review Fix chats with the mega eclectic singer/songwriter Kat McDowell, who discusses her upcoming album, "Rise Above," set for an Oct. 28 release, as well as her creative process and goals for the future.
Honest as they come, with a poetic set of lyrical skills and an island-inspired sound, McDowell's sound feels like Jason Mraz meets Colbie Calliat with a dose of something we can't put our finger on just yet.
Click the Link Below to Listen in:
Review Fix Exclusive: Kat McDowell Talks 'Rise Above': Sneak Peek

For more information on McDowell, head to her official site, here.
Listen to her first single, "Human," below: