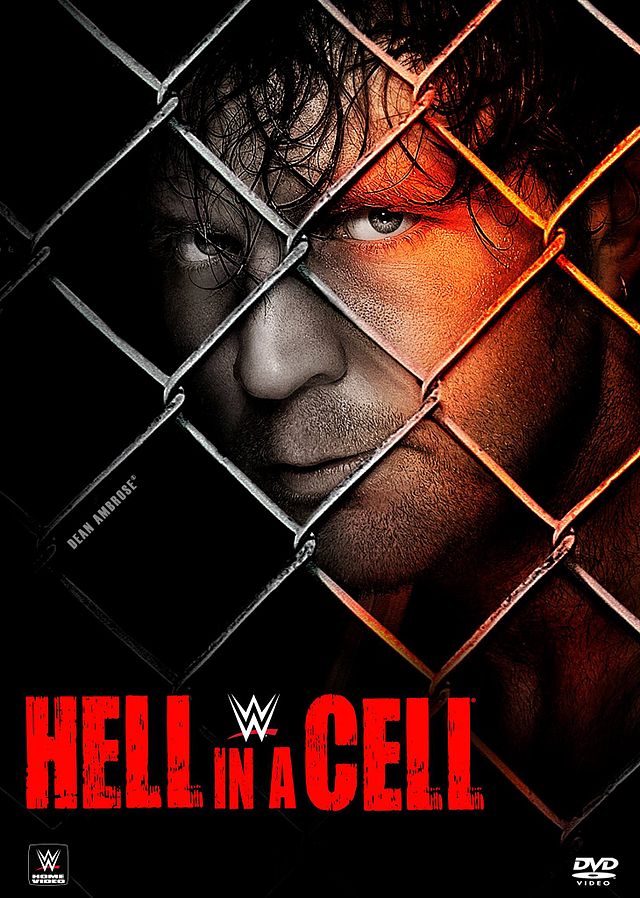 Dull and void of excitement, the double Main Event setup and slew of long-winded matches did nothing to put anyone over that wasn't already.
The end result was a C Pay-Per-View that continues to build fire for those who feel the company is out of decent ideas.
Check out our Hell in a Cell Power Rankings to see who got the last laugh in the epic Seth Rollins/Dean Ambrose feud and who left the event with a shot at WWE World Heavyweight Champion Brock Lesnar.
Honorable Mention: Goldust and Stardust: Their Tag Team title defense at Hell in a Cell was one of the best matches of the night, even if it lacked some of the passion and storyline pertinence it needed. With the Usos again unable to get the belts back, it'll be intriguing to see who's next in line.
5: Dolph Ziggler: Whoa. A clean sweep in a two-out-of-three-falls match? On a pay-per-view? That's what Ziggler did at Hell in the Cell over the uber talented Antonio Cesaro on Sunday. With Cesaro now out of the way, you can't help but wonder who's the next in line for a shot against Ziggler. One of the most enigmatic talents in the company, Ziggler is cemented his spot at the top of the company's mid-card.
4: Randy Orton: He wrestled his heart out against John Cena, but it wasn't enough to get the win. With horrible booking over the last few months and this loss, you have to wonder if a face turn is the only thing that can give him his credibility back.
3: Rusev: Still undefeated, Rusev had the best match of his young career, taking out Mark Henry and getting the submission win over the Big Show at Hell in a Cell. Much like Ziggler, it's unknown who his next opponent will be.
2: John Cena: His win over Randy Orton at Hell in the Cell guarantees him another shot at Brock Lesnar and the WWE World Heavyweight Championship. One of the better matches of his career, Cena sold throughout and made Orton look fantastic. That''s what great performers do.
1: Dean Ambrose: Win, lose or draw, Ambrose's performance at Hell in a Cell was the highlight of the night. Already proving himself in the ring with Cena, Ambrose appears ready to take the next big step.