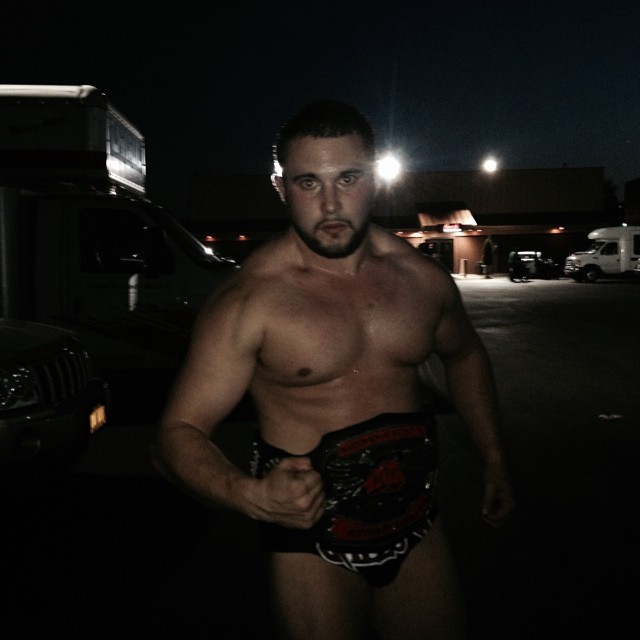 Review Fix chats with independent professional wrestler Jack Gallow, who discusses his current reign as Warriors of Wrestling co-Heavyweight Champion with Jason Kross, as well as the promotion's next show on Nov. 8 that will feature former WCW and WWE mainstay Tugboat.
For more information on Gallow or Warriors of Wrestling, click here.
In addition to wrestling, Gallow is also one of the head trainers at Fight the World Wrestling School in Long Island, for info on FTW, click here.
Click the Link Below to Listen in:
Review Fix Exclusive: Jack Gallow Talks Warriors of Wrestling Nov. 8 Show