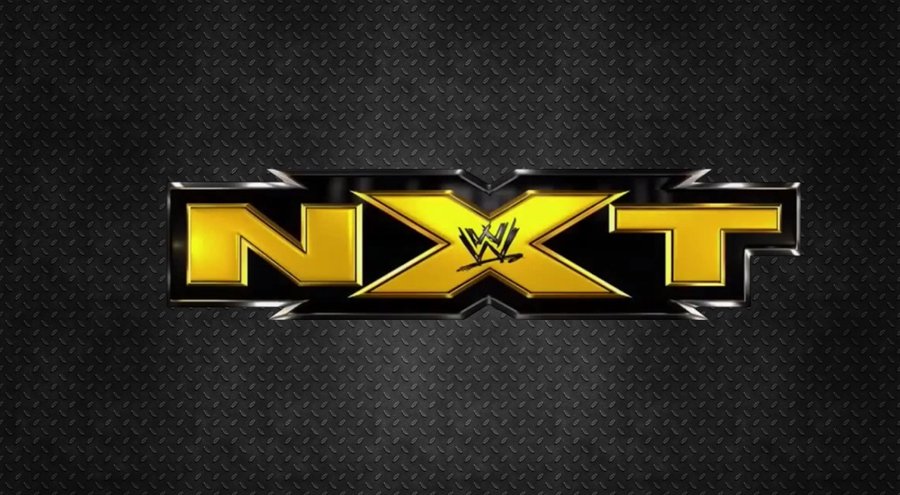 She has the swagger, the skills and the look of a champion, so why isn't Sasha Banks the "Boss" yet? The NXT Diva has all the skills necessary to become the champion of the WWE developmental brand. So why has it taken so long for Triple H to see that Banks is the real deal?
It isn't her presence; the woman known as the "Boss" has the mannerisms of a perfect heel. From her gaudy rings, her gold plated sunglasses, her music, her studded ring gear and even her strut to the ring all scream hate me. It surely isn't her mat skills. Banks is a solid worker that often makes other female wrestlers look better in the ring. When paired with a competent or experienced wrestler you will witness an extremely entertaining match.
Banks' somewhat stiff style is accentuated by her use of the backstabber as a setup to one of the finest looking cross face submission finishers used by a woman in wrestling today.
Her mic skill isn't terribly great, but let's face it neither is Charlotte's. However, Banks is deliciously evil in her vignettes. A female version of the "Million Dollar Man" in the making Banks has proven herself influential enough in her speech to make faces turn heel, as seen recently by Becky Lynch.
So why has a woman that shows so much promise been relegated to lackey, as exemplified by her role in the BFF's or a secondary heel as she was when Bayley and Charlotte were feuding.
It is only recently that Banks seems to be getting some footing to her career. But the stability that she is experiencing could be attributed to the impending roster shift. Charlotte is obviously ready to enter the main Diva's division and with the addition of the Staten Island princess, Carmella the women's division is poised to see a power vacuum left behind by such a departure. This marks the perfect opportunity for Banks to set into the power position of NXT Women's champion.
Luckily, it seems that Banks and Charlotte are on track to face each other at NXT: Evolution. The NXT creative team has been sprinkling the seeds of this feud since their last PPV with Banks attacking Bayley after her title match with Charlotte, only to have Charlotte pull Banks away and stare each other down.
With Charlotte looking as unstoppable as ever will Banks capture the silver studded belt? She should, it is only fitting that it be a former colleague that snatches the belt from Charlotte. It should also be an incredible match where both women hit their submission finishers. Only after such a decisive victory can Sasha Banks declare herself, "The Boss of NXT."
Banks has come a long way since pinning Alicia Fox in her television debut. She entered as a heel, turned on Paige and now is poised to take on the daughter of a living legend. Not bad for a women that has only been wrestling professionally since 2010.
Her journey from just another face to reviled heel has been long with peaks of success and valleys of obscurity. However, her journey is a perfect example of how the developmental system should work. Banks is ready, give her the belt. For Sasha Banks as her song says, "the sky's the limit."