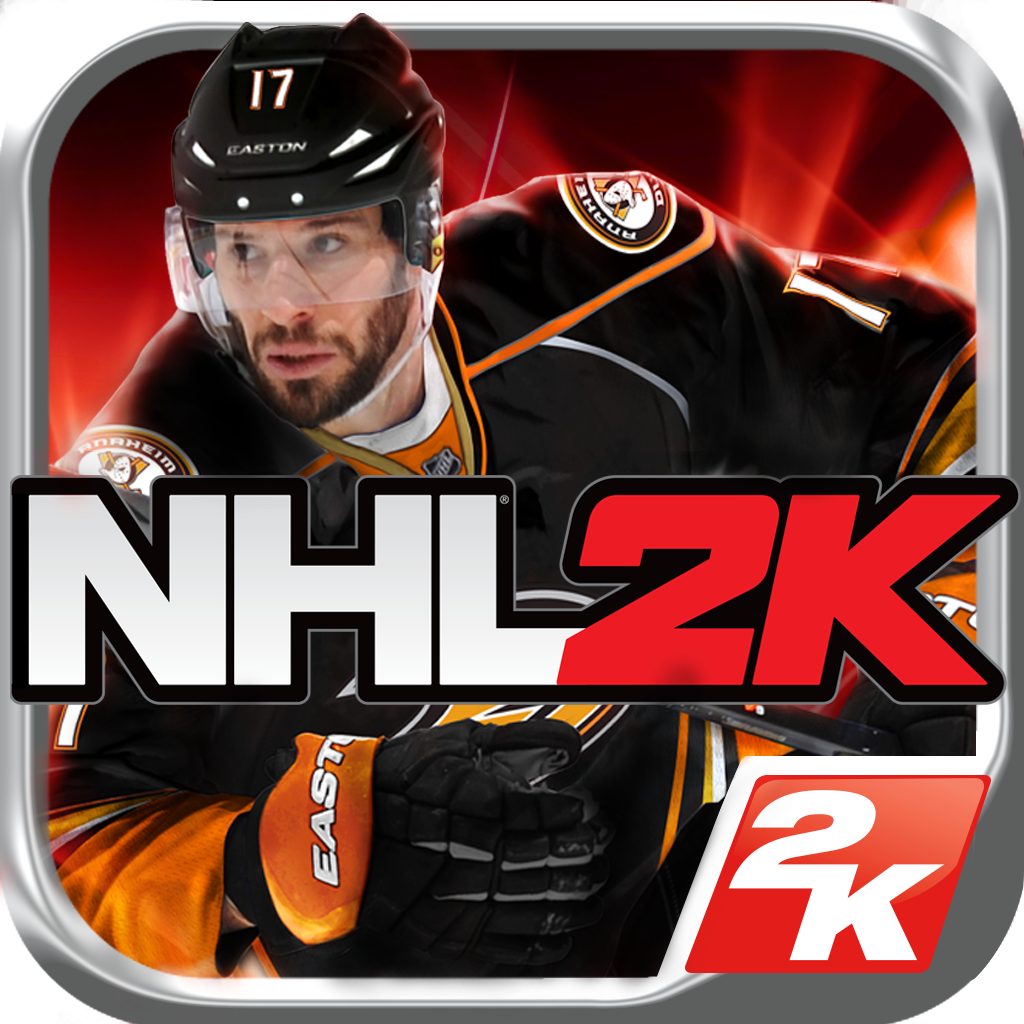 It's been entirely too long since there's been a decent hockey game on a handheld or mobile device and from our first few playthroughs, 2K's "NHL 2K" is, at the very least, playable and credible.
With all the real players, PlayStation 2-esque visuals and a surprisingly cool MyCareer mode, "NHL 2K" will definitely keep you busy while you're on the bus and the train or even during commercials or in between periods while watching your favorite NHL team play.
However, it's almost a different game when transitioning from iPhone to iPad and those who have larger hands will find it a much more enjoyable game on the bigger screen.
With only a few buttons to press during gameplay, the on-screen controller works well for the most part. It doesn't cloud up too much of the screen and you'll always know what's going on. On the iPhone though, gamers with large hands will miss button presses at the worst times, resulting in missed shots, passes and checks, sometimes to the point of frustration. The same thing goes for passing, as the smaller on-screen analog makes it way too difficult to send passes in the direction that you desire. Even in the mini-rink mode, with only two skaters a side and a goalie, you'll find it annoying to send passes where you want.
em>Continue Reading This Article From Review Fix Editor-In-Chief Patrick Hickey Jr. at Examiner.com