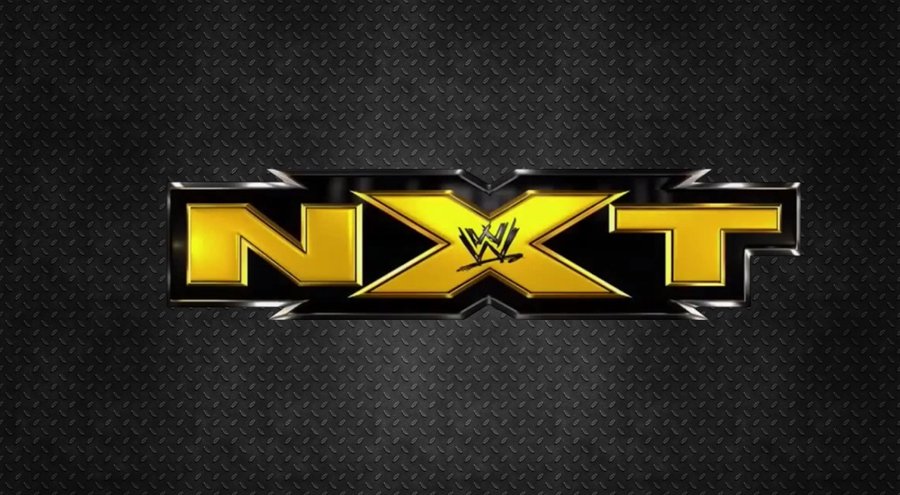 With just two weeks before the next NXT Takeover show, there was plenty of storyline development, the crowning of new Tag Team Champions and the contract signing for the NXT title match between Kevin Owens and Sami Zayn.
Arguably the best feud in the WWE right now, NXT continues to do great things with an extremely small amount of time.
Check out this week's NXT Power Rankings to see who else starred in another solid episode of the show.
Honorable Mention: The NXT Women's Division: It's sad that the NXT ladies are better performers (for the most part, taking away Paige and Nattie Neidhart) and the division has far more depth. The Fatal-Four-Way at Takeover is going to be an awesome match, filled with offense- you can bet on it. Add in the return of Emma and the NXT Women's Division is stronger than ever.
5: Baron Corbin: Although it took him a bit longer to beat Bull Dempsey this week on NXT, he showed off a bit more offense and poise. Those are exactly the elements he'll need to add to his repertoire in order to be more than a flash in the pan in professional wrestling.
4: Adrian Neville: A big win this week over Tyson Kidd allows Neville to advance in the NXT #1 contender's tournament. Set to face Baron Corbin, Neville will have his hands full next week. Regardless, Neville is the greatest NXT Champion to date and is inches away from finally getting to the WWE.
3: Wesley Blake and Buddy Murphy: They've been that good team in NXT for months that never had ring music or a "soul," but now they have both, and the NXT Tag Team Championship. Good in-ring workers, they'll need an adequate double-team maneuver and some more promo time however before they are considered truly "legit" champions though.
2: Kevin Owens: Getting pushed right into a Main Event program would be too much for any other NXT competitor, but Owens is one of the few remaining kings of the Independent Scene, a guy that has a decade of experience and is ready to have a match of the year type encounter with Sami Zayn. He will.
1: Sami Zayn: If you think Zayn has been more focused as of late, you haven't seen anything yet. His match with Owens will make his career in NXT and will be one of the things that gets him to the WWE. While many are still miffed he wasn't in this year's Royal Rumble, Zayn will give them plenty to talk about at NXT Takeover.