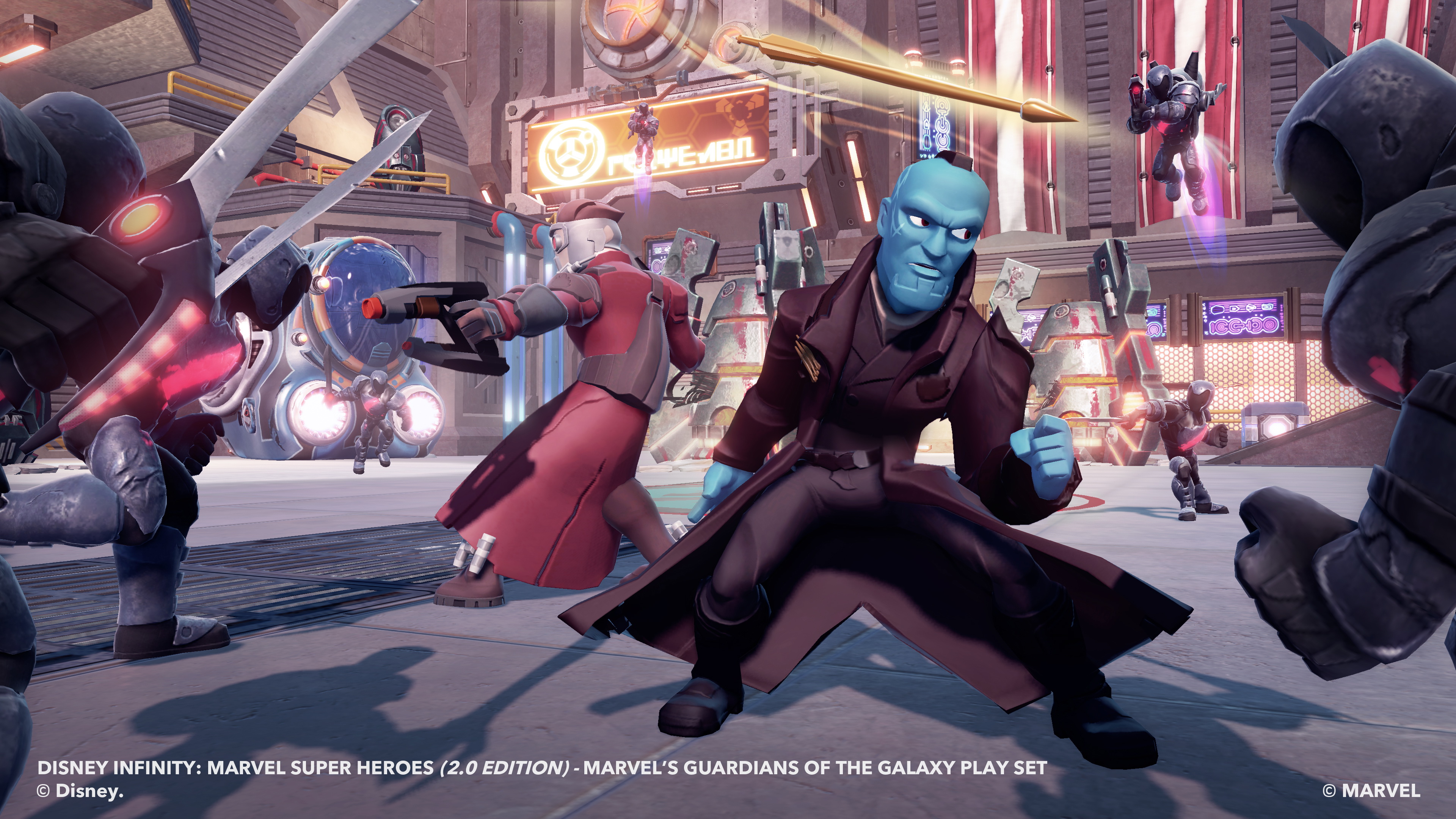 Review Fix chats with "Disney Infinity 2.0" Executive Producer John Vignocchi, who discusses the game's newest characters, Ronan, Yondu and Green Goblin and how they change the game both in the Toy Box mode and playsets.
Following the successful integration of Marvel Super Heroes into the world and now the influx of even more Disney characters and new Toy Box games, "Disney Infinity 2.0" has more content than ever.
Vignocchi also break down how the designs for each character were conceived and which ones are their favorite, as well as what the future can hold for the series.
Click the Link Below to Listen in:
Review Fix Exclusive: John Vignocchi Talks New Villains in Disney Infinity 2.0