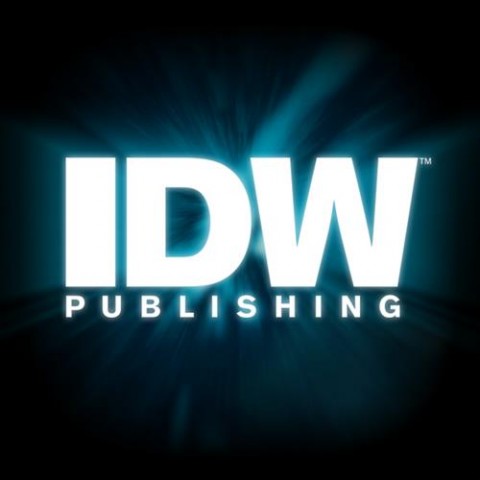 WME To Represent Both Television And Feature Projects For The Company

IDW Entertainment, a division of leading comic book publisher IDW Publishing, has signed with WME, one of the world's leading talent agencies, for representation. WME will represent all film and television projects for the company. The announcement was made by David Ozer, President, IDW Entertainment.
IDW Entertainment was launched in November 2013 to finance the development and production of television adaptations of IDW Publishing's award-winning catalog.
"IDW Entertainment's representation with WME aligns our upcoming projects with an unparalleled roster of talent while ensuring we continue to release the most creative and exciting entertainment possible," said David Ozer, President, IDW Entertainment.
About William Morris Endeavor
Leading entertainment and media company WME represents elite artists from all facets of the industry, including motion pictures, television, music, theatre, publishing and physical production. WME also advises some of the world's most recognized consumer brands to create entertainment-based marketing solutions and invests in companies across the digital media landscape. WME is headquartered in Beverly Hills with offices in New York, London, Nashville and Miami.
About IDW Entertainment
IDW Entertainment launched in November 2013 to fund and develop television properties based on IDW's extensive catalog. The division is currently in development on a slate of properties including V Wars by New York Times best-seller Jonathan Maberry with writer/executive producer Tim Schlattmann (Dexter, Smallville); action packed comic series Pantheon with co-creator Michael Chiklis (The Shield); Douglas Adam's Dirk Gently's Holistic Detective Agency with writer/executive producer Max Landis; Life Undead, with showrunner Paul Zbyszewski (S.H.I.E.L.D., Hawaii Five-O, Lost); and Brooklyn Animal Control, based on the darkly thrilling comic from writer/director J.T. Petty (Splinter Cell, Hellbenders).